Immunity Tea - Elderberry
Daily Defense
Support your immune system all year long with my shelf-stable Immunity Tea that's perfect on the go! With best-in-class ingredients like Zinc, Elderberry and Acerola, it's the best way to keep your immune defenses up!
NOTE: This is a 30-day supply and contains 30 scoops of the tea powder

Ingredients: Organic Elderberry Powder, Elderberry Powder Extract, Citric Acid, Organic Blueberry Extract, Vitamin C (Acerola Juice Extract), Sea Salt, Stevia Leaf Extract, Zinc Citrate
Proudly made in Utah!
**Due to the nature of this product, all sales are final. Please double check the address you are shipping to as we are unable to change it after the order is placed**

100% of Your Daily Value of Vitamin C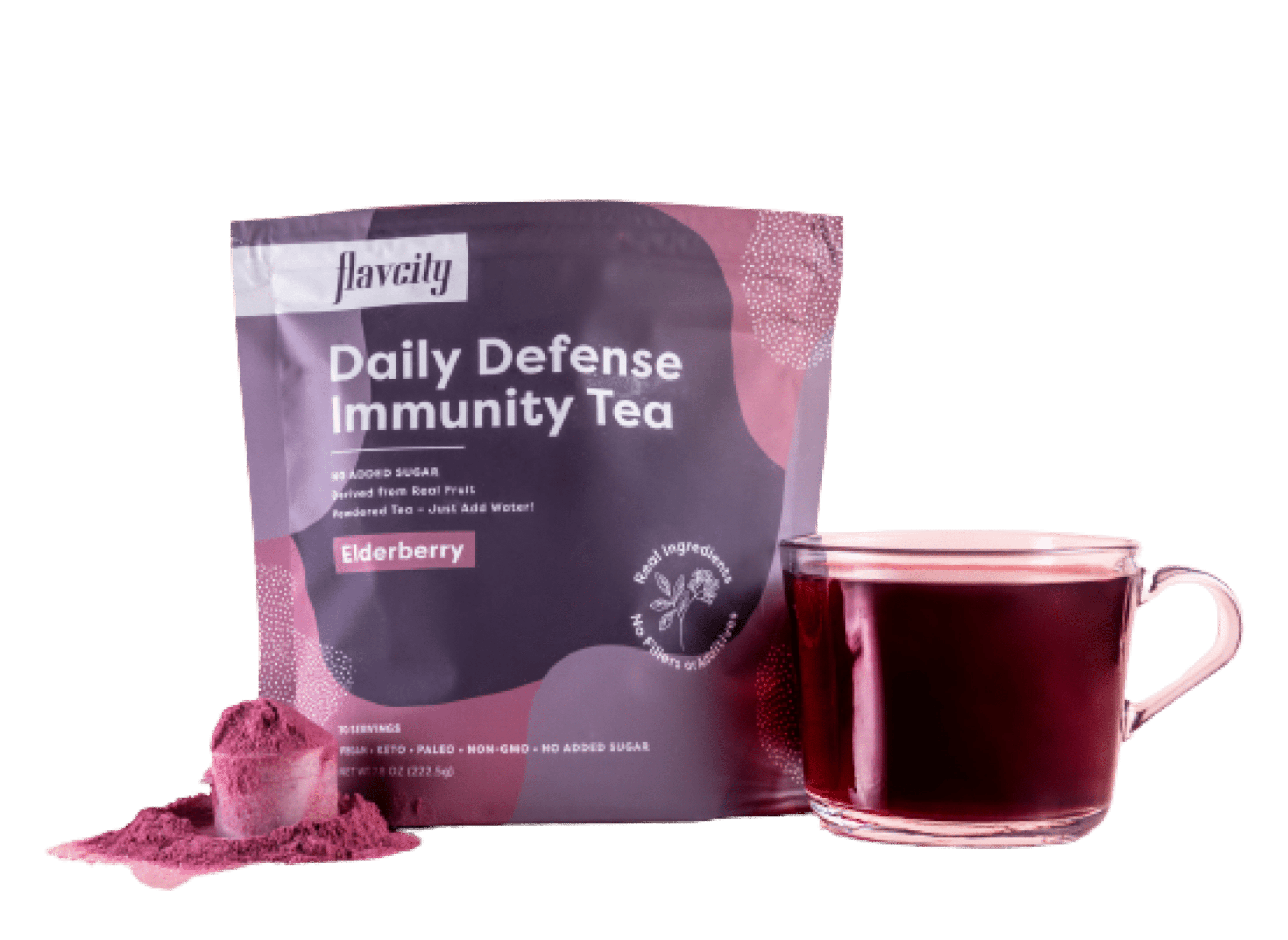 Elderberry
Loaded with immune boosting antioxidants and vitamins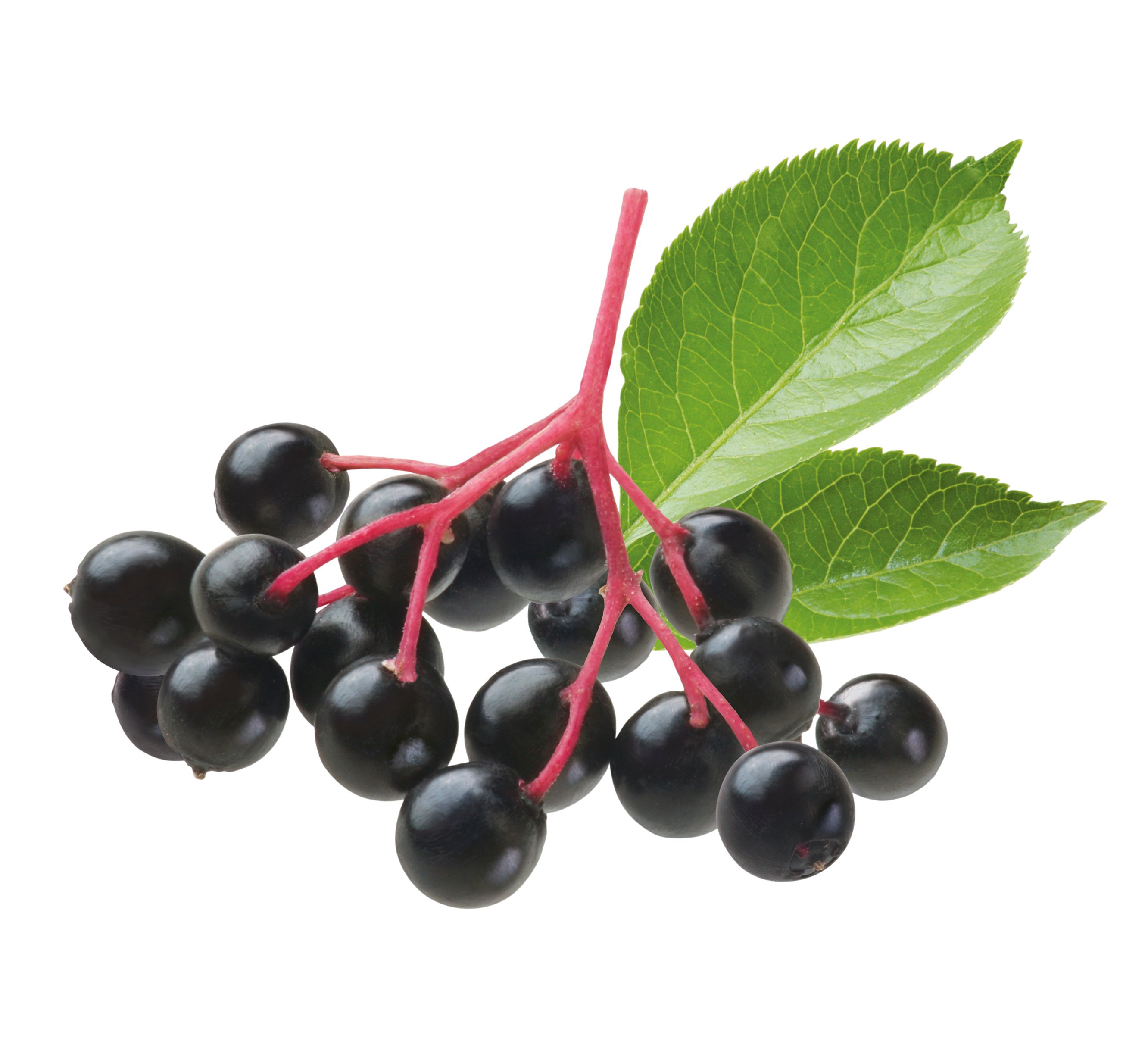 Zinc
Known to reduce inflammation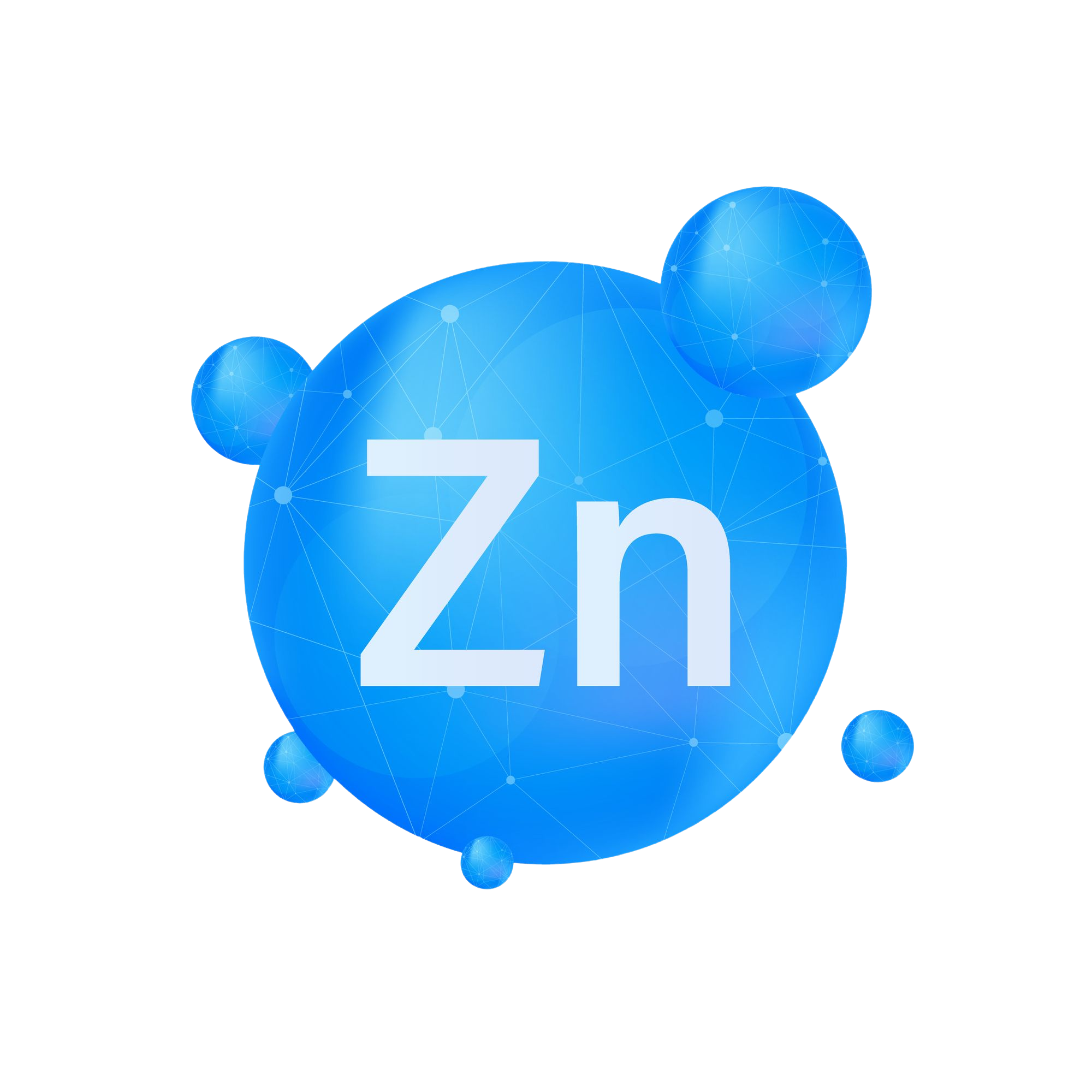 Acerola
9x the amount of Vitamin C than oranges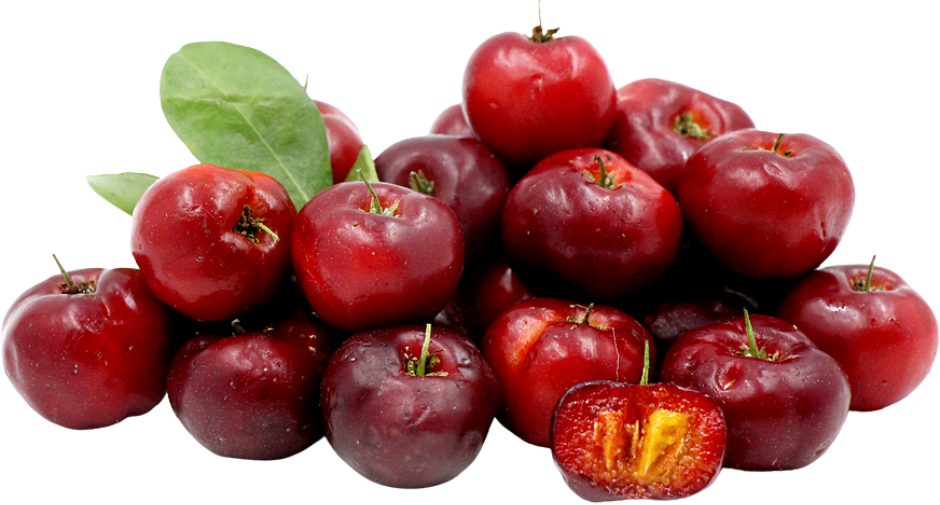 I absolutely love tge elderberry tea
Immunity Tea - Elderberry
Too sweet for me
I have tried this alone, but it is way too sweet tasting for me. I find myself using 1/2 a scoop and mixing it with the tea I'm drinking with lemon to cut back the sweetness. I don't enjoy stevia for this reason. When I grow the stevia mint in my garden, I steep it with tea and enjoy a mild sweetness. The processed stuff is too much for me.
first time to purchase, forgot to use the 15% doscount
Great taste
Trying to eliminate soda this has been a great alternative.
FAQ
What beverages can I use to mix my drink?

You can mix in any liquid of your choice, however we recommend using water for the FlavCity Immunity Tea!
Can children have this?

Yes! Our Immunity Tea is safe for children!
Can I drink this hot or cold?

Our Immunity Tea can be consumed hot or cold. However, for best results, we recommend drinking this tea hot!