Triple Threat Supplement
When cold and flu season comes around, supporting your immune system is more important than ever! Vitamin D3 and Zinc are exactly what we think you need! Research shows that Vitamin K2 helps the body absorb D3 even better. So, we decided to put all three into one supplement and call it Triple Threat! Combine this with C-Ya Later! Vitamin C and you're fully prepared for the season.
NOTE: This is a 30-day supply and contains 30 capsules. 
 Proudly made in California
**Due to the nature of this product, all sales are final. Please double check the address you are shipping to as we are unable to change it after the order is placed.**
250% Daily Value Vitamin D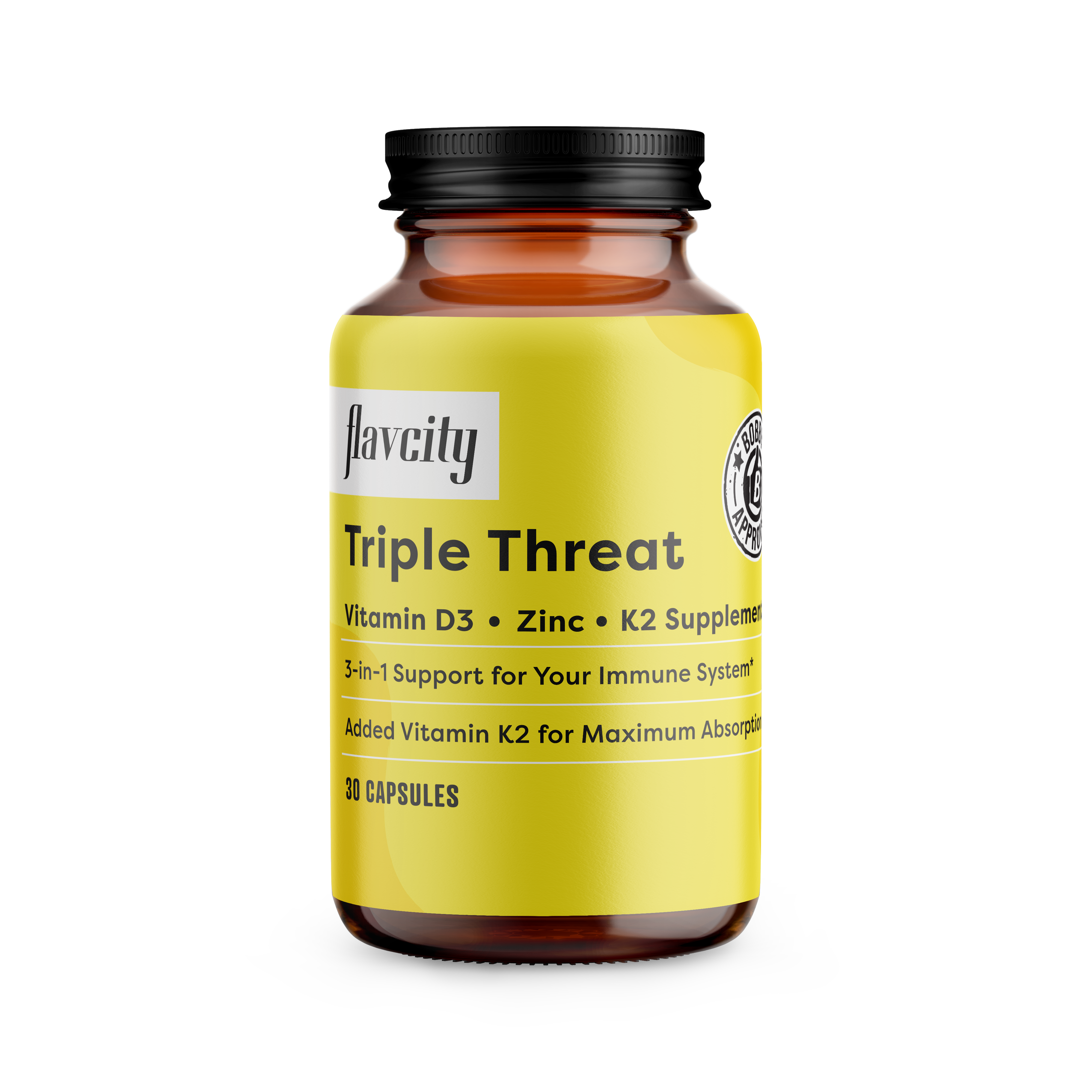 Ingredients
D3
Known
to boost immunity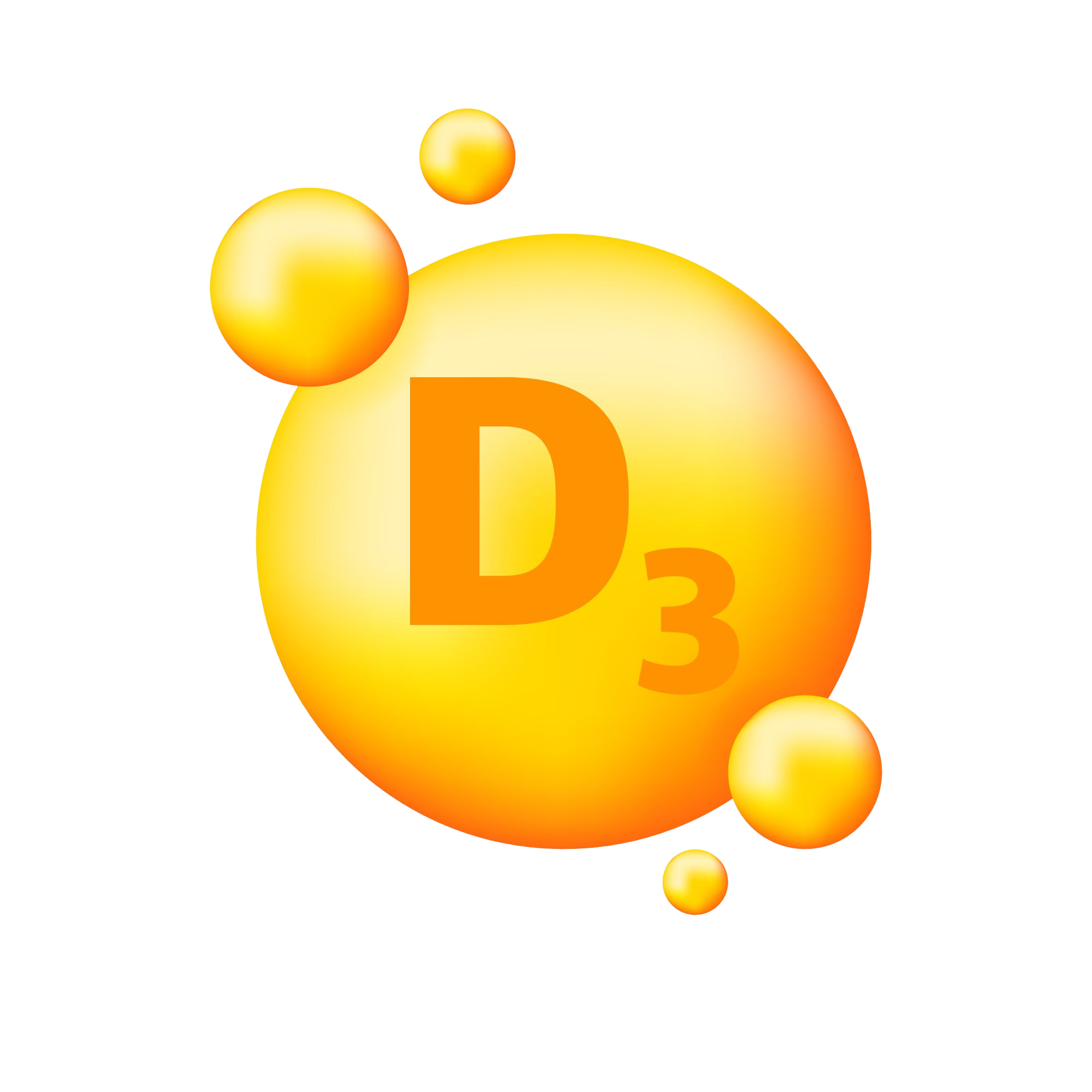 Zinc
Known
to reduce inflammation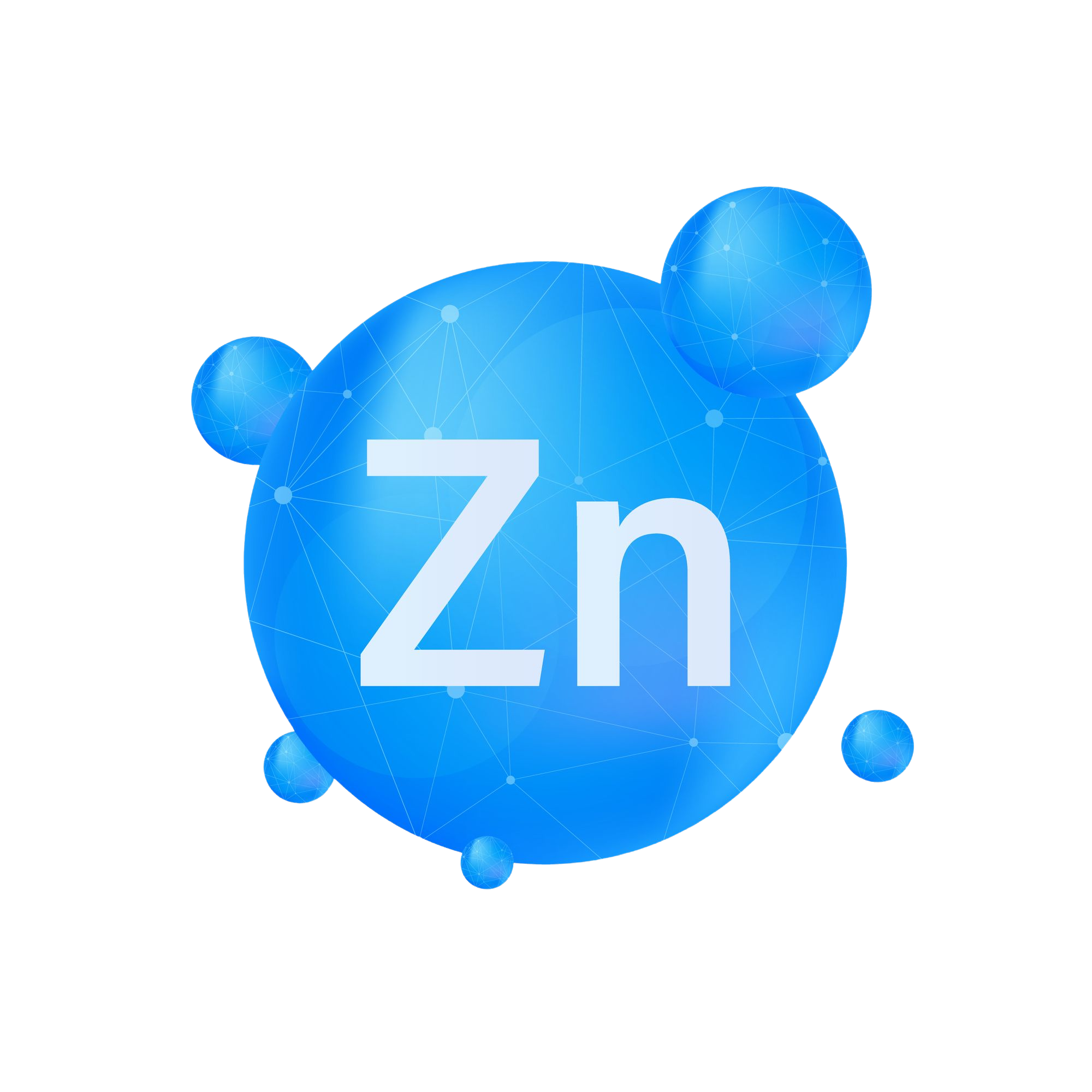 K2
Supports skin health & helpful for D3 absorption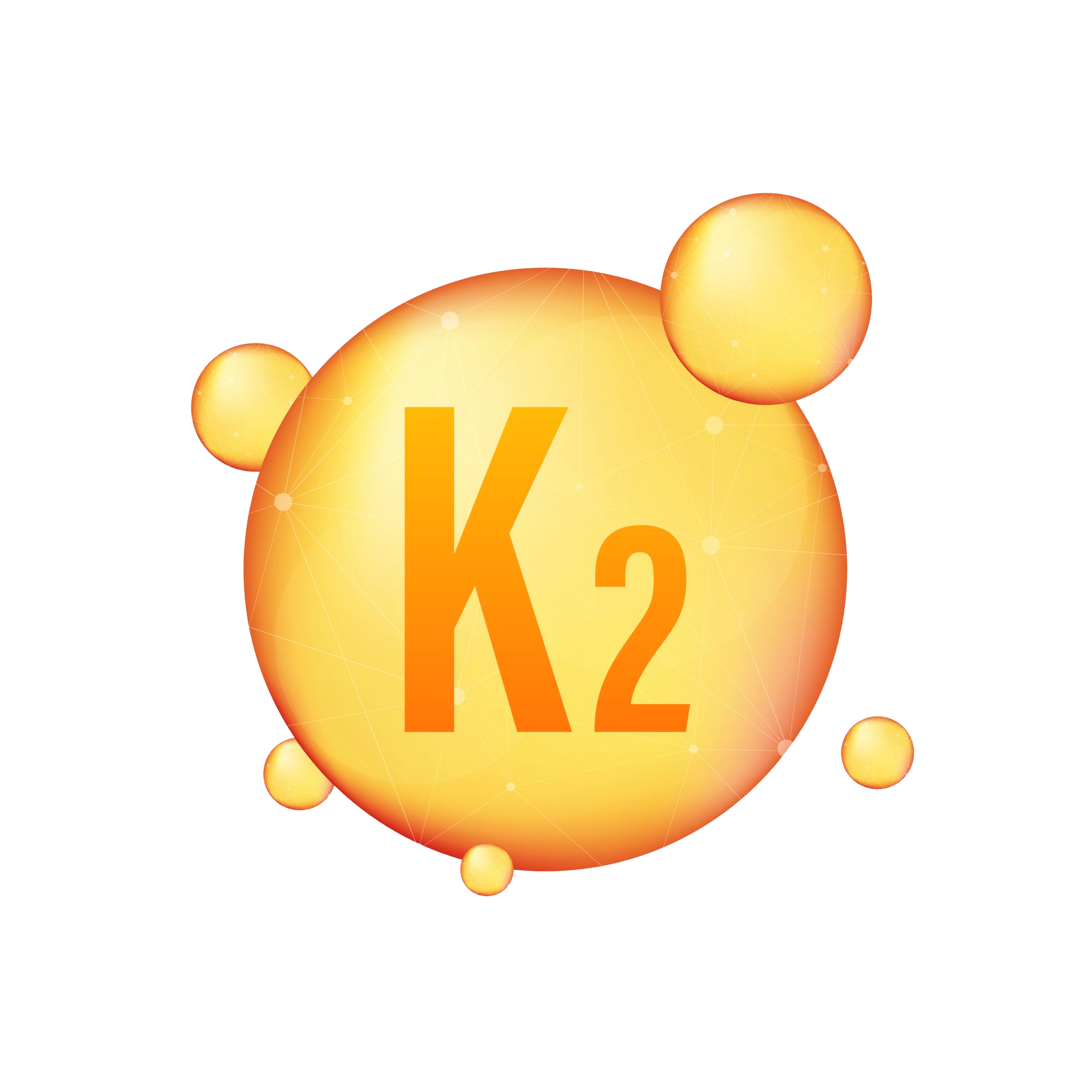 Triple Threat supplement
Wow this supplement is awesome! I've using it for a three months and I feel great!
Protective supplments
Extrememly satisfied with the triple threat.. I work with kids and I hope that taking this supplment will help keep the colds away!!
Love love love it feeling great
Triple threat
Always on time! Having a subscription ensures I get my supply each month. I feel having it in my system keeps my immunity up! Thanks Bobby and the Flavcity team!
FAQ
Is the Vitamin C Supplement a chewable tablet?

No! Our Vitamin C Supplements are in pill form!
Can I take more than one Vitamin C Supplement daily?

We only recommend taking the daily suggested amount. Any other amounts should be consulted with your primary physician/doctor.