C-Ya Later Vitamin C
C-Ya Later was created out of a desire to have a bioavailable source of Vitamin C readily available and easy to take. Not only does Vitamin C support your immune system, but you need it to form blood vessels and build cartilage, muscle and collagen in your bones. 
While C-Ya Later is derived from superfoods (the most concentrated sources of Vitamin C on the planet), unfortunately, most other Vitamin C supplements on the market are derived from Ascorbic Acid. This synthetic compound only gives you a fraction of what you need to support your body.
NOTE: This is a 30-day supply and contains 60 capsules. Take 2 capsules per day with water.
Ingredients:
Amla Extract, Acerola Cherry Extract, Organic Camu Camu, Rose Hips 
Proudly made in Florida!
**Due to the nature of this product, all sales are final. Please double check the address you are shipping to as we are unable to change it after the order is placed**
500% of Your Daily Value of Vitamin C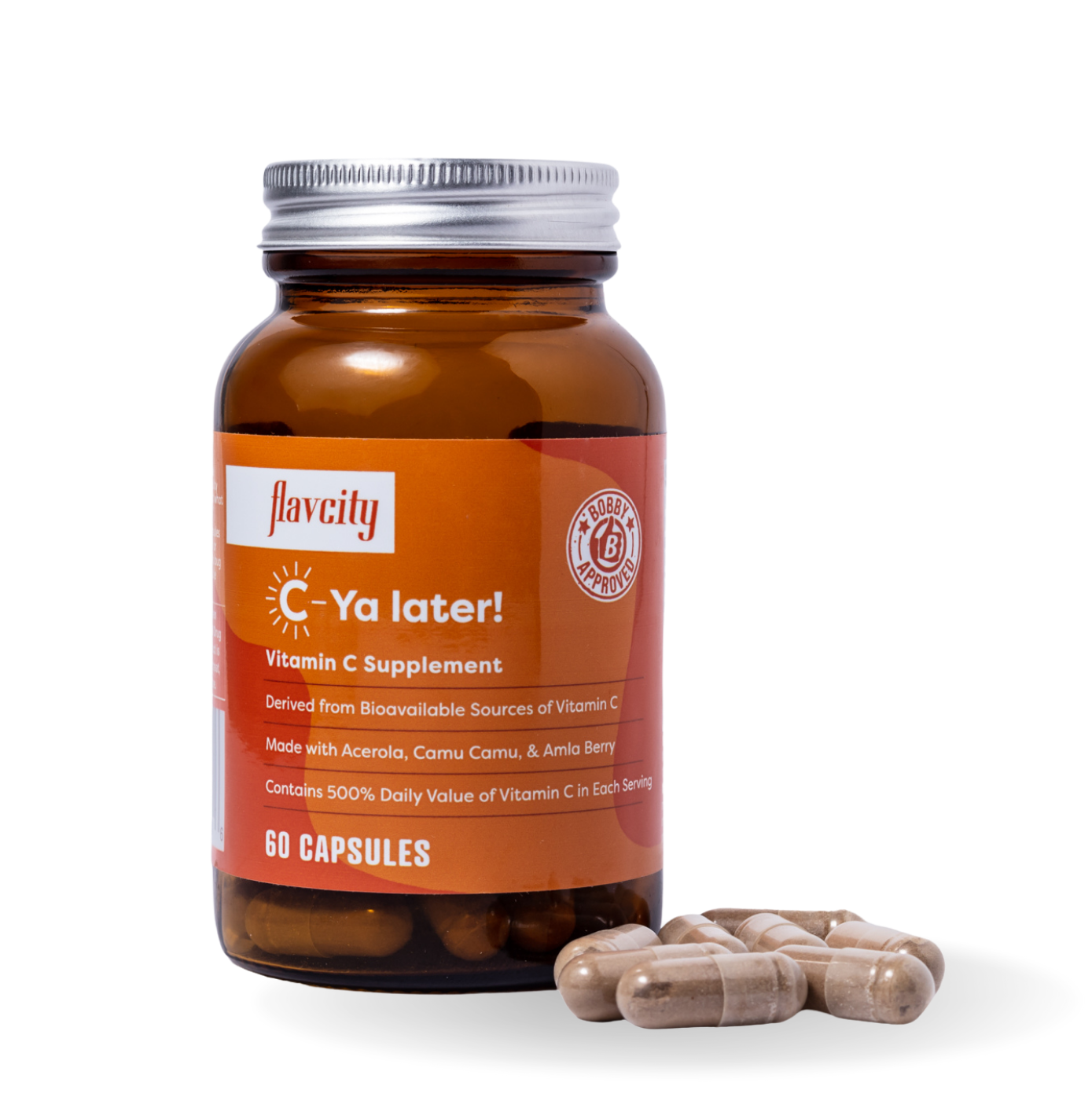 Ingredients
Acerola Cherry
9x the amount of Vitamin C than oranges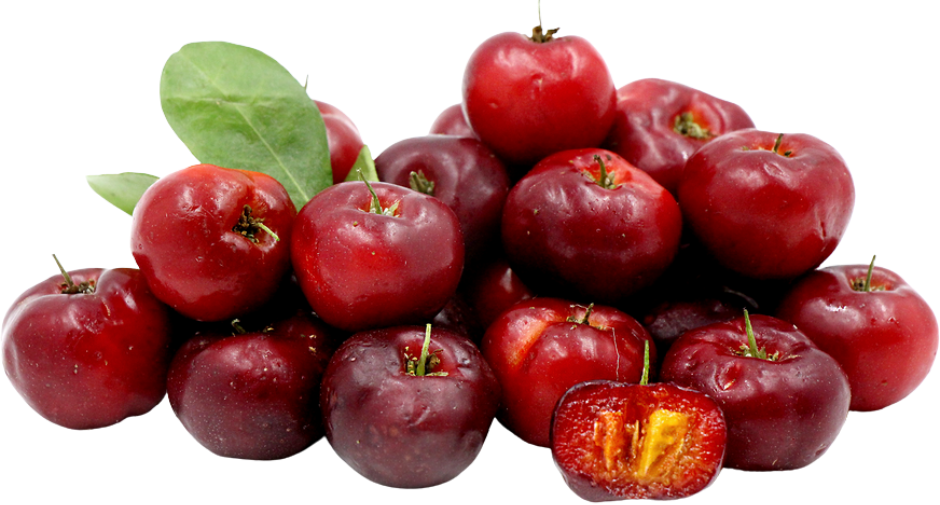 Amla
Plant-based source of bioavailable Vitamin C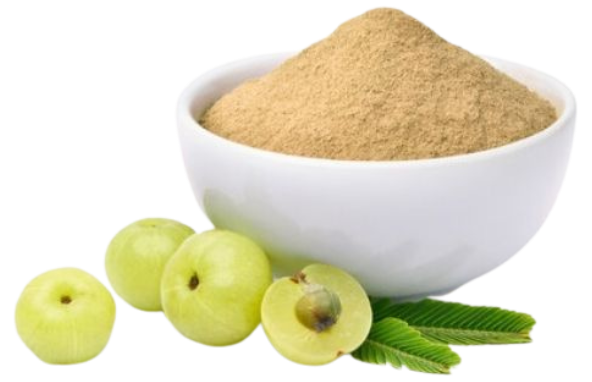 Camu Camu
Vitamin C from a bioavailable source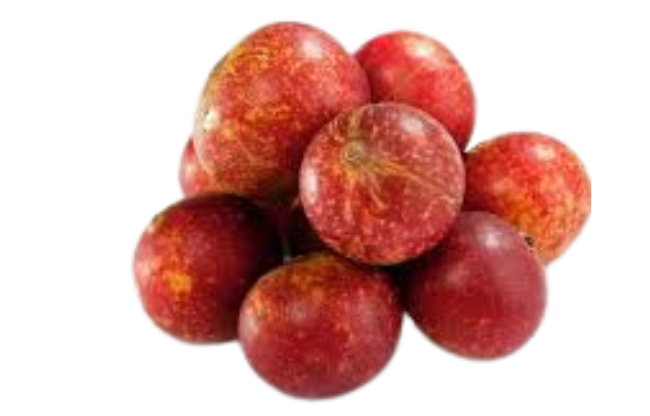 Have not receive my order that was place Sept 9
Best of the market
This is the only Vitamin C that has no fillers or additives. I won't use anything else. I am so tired of putting bad chemicals and unnecessary items in my body. So glad this is here and I have become a subscriber so I don't run out.
Hate the taste
The stevia taste overwhelms the other flavors. It's way too much.
I ❤ love C ya Later,I take 2 every morning and I feel great all day long!!! Thank you !!! Cant wait for vitamin D3 with k!!!!
FAQ
Is the Vitamin C Supplement a chewable tablet?

No! Our Vitamin C Supplements are in pill form!
Can I take more than one Vitamin C Supplement daily?

We only recommend taking the daily suggested amount. Any other amounts should be consulted with your primary physician/doctor.