Pumpkin Spice Protein Smoothie *Limited Edition*
Try our seasonal, limited edition Pumpkin Spice protein smoothie!
Ditch your blender and try my complete

 

protein

 

smoothie

 

with 25g of

 

protein

.

 
Just scoop into your favorite bottle

 
with your milk of choice 
and

 

shake

.

 We used organic pumpkin along with real spices and of course, no natural flavors here. 
I
nstead of stocking your kitchen with

 

protein

 

powder, collagen, fruit, and more
—
now 
you can
 get it all in just one scoop for

 
just only
 $2.50 per
s
moothie!

NOTE: This product does contain dairy (100% grass-fed,

 
undenatured 
whey). This is a 20 serving supply.
100% Grass-Fed 
Whey Protein Concentrate (non-denatured), 100% Grass-Fed Collagen, Organic Pea Protein, Organic Pumpkin Powder, Organic Coconut Milk Powder, Cinnamon Powder, Organic Banana Powder, Ginger, Nutmeg, Sea Salt, Organic Cordyceps Powder, Organic Reishi Powder, Clove Powder, Stevia Leaf Extract, Monk Fruit Extract.
Proudly made in Utah!
**Due to the nature of this product, all sales are final. Please double check the address you are shipping to as we are unable to change it after the order is placed**
No Oils, Gums, or Emulsifiers
100% Grass-fed Whey and Collagen
Real Pumpkin Powder & Spices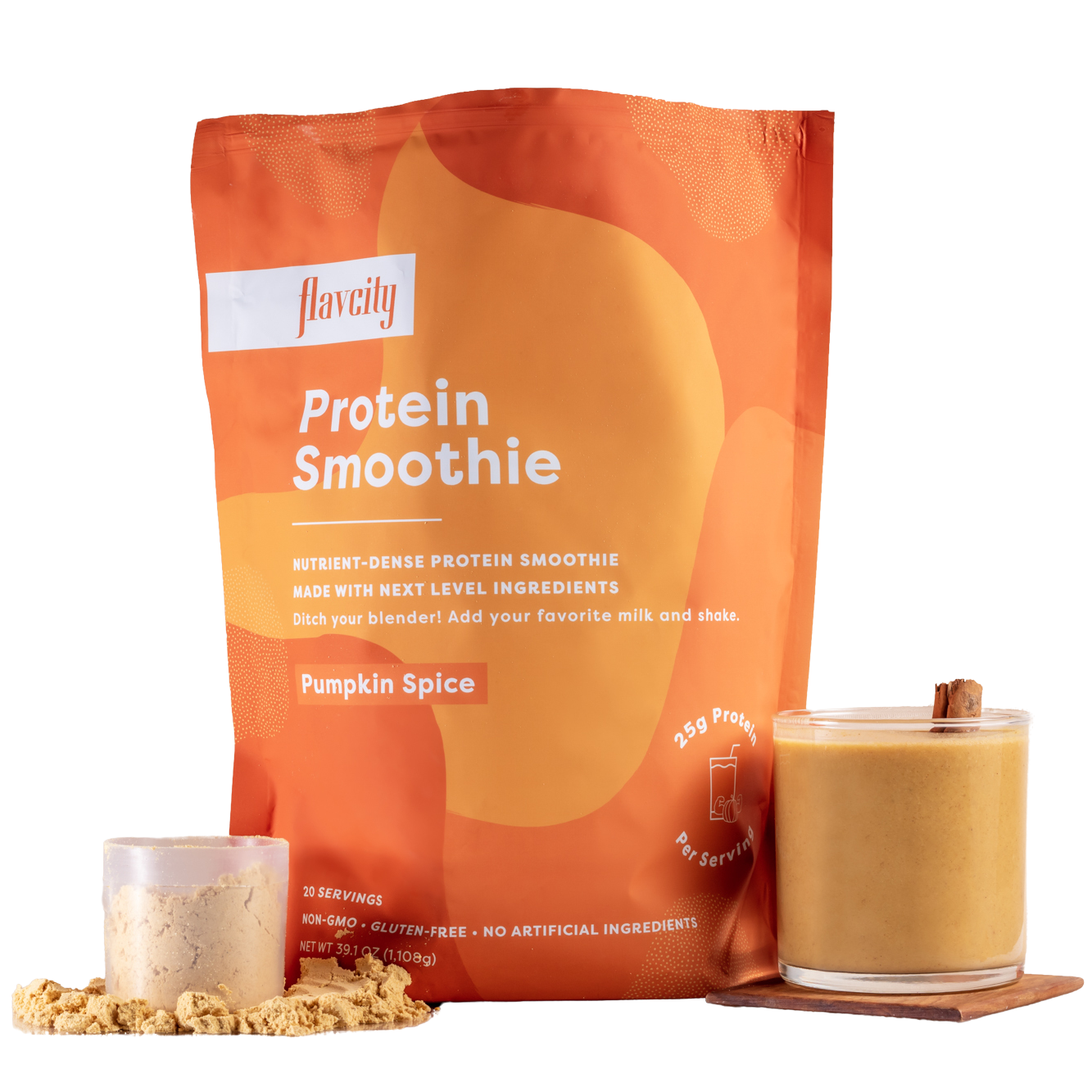 Ingredients
Grass-Fed Bovine Collagen Peptides
Bovine hide peptides for extra protein and joint support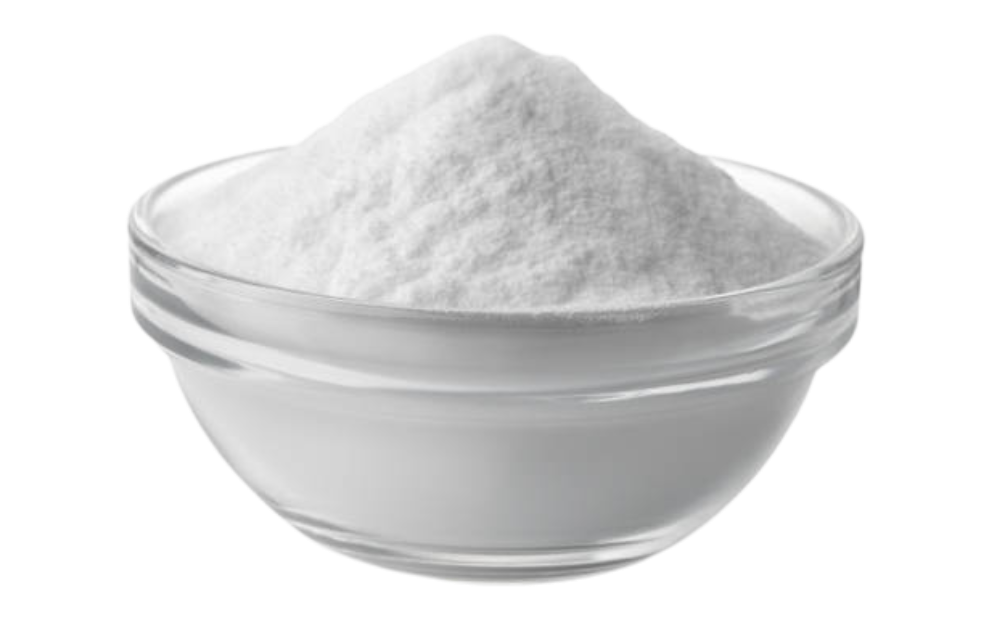 Grass-Fed Non-Denatured Whey Protein
No GMO's here. Minimally processed & undenatured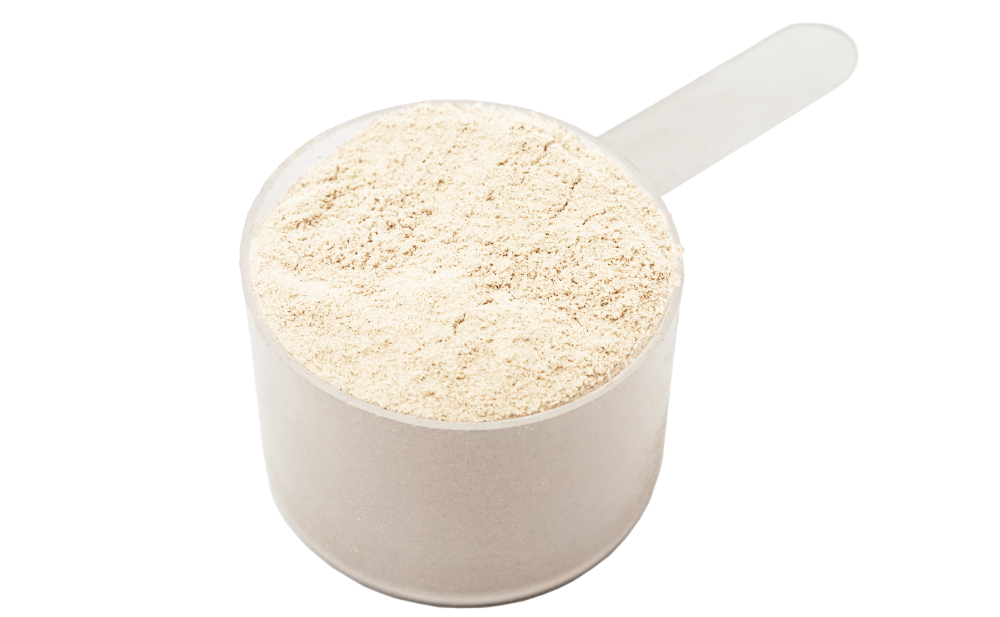 Reishi & Cordyceps Mushrooms
Functional mushrooms that are shown to increase focus & cognition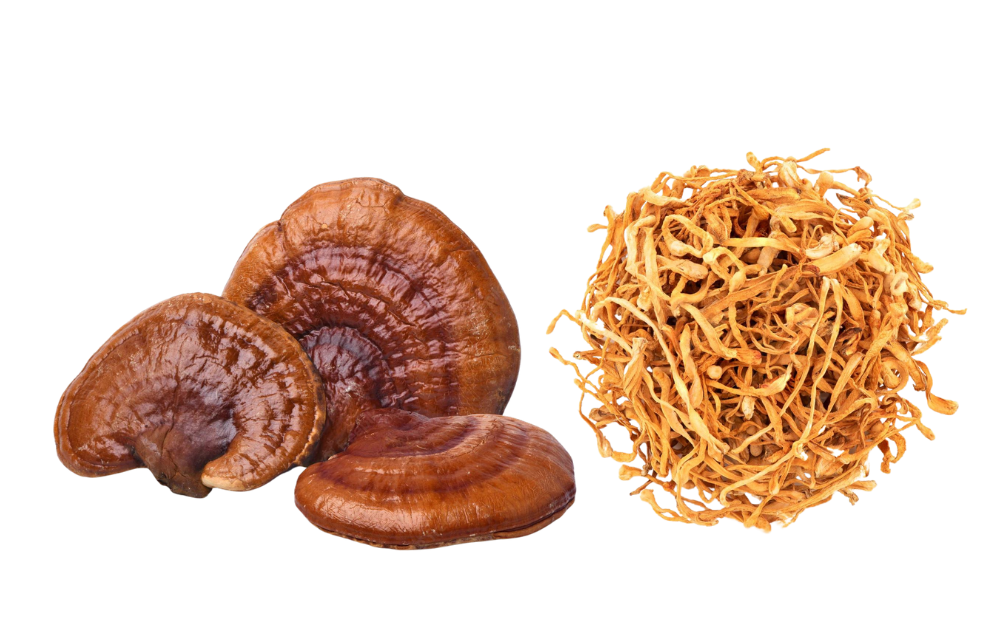 Insanely Amazing!
I will never steer away from this brand. I am in complete shock how good of quality this product is. I can tell how clean these ingredients are. It literally tastes like pumpkin pie. I love mixing the protein in my grass fed Greek yogurt topped with blueberries, honey drizzle and cinnamon! This stuff is the real deal. I am going to be stalking up on the pumpkin spice flavor! It's just too good... Thank you Bobby for creating such an amazing protein. I've tried so many brands that have never satisfied me, and Flavcity has everything and more I could imagine! Never switching!!!!
Great product
Love this clean and healthy protein powder
Delicious!!
Absolutely the best protein powder! Never grainy, silky smooth with the taste of a pumpkin pie!! Definitely would recommend!
Pumpkin Spice Protein Powder
The best tasting protein powder I've ever gotten! Trusted ingredients and amazing flavor!
FAQ
What beverages can I use to mix my drink?

You can mix in any liquid of your choice, however we recommend using water or any milk of your choice for the FlavCity Protein Powder!
Is your protein smoothie a meal replacement?

No! Our Protein Powder was not intended to be a meal replacement!
What type of collagen is used in the protein powder?

Our Protein Powder contains 100% Grass Fed Collagen derived from bovine!