Brownie Batter Protein Smoothie *Limited Edition*
Chocolate lovers, unite! This *LIMITED EDITION*  Brownie Batter Complete Smoothie is sure to knock your socks off.
It's got 25g of protein and couldn't be easier to make. Just scoop into your favorite bottle with your milk of choice and shake. We used high-quality, organic cocoa powder along with organic butter leaving you with flavor and texture that are creamy and dreamy. Instead of stocking your kitchen with protein powder, collagen, fruit, and more—now you can get it all in just one scoop for only $2.99 per smoothie!
NOTE: This product does contain dairy (100% grass-fed, undenatured whey). This is a 20-serving supply.
Ingredients: Whey Protein Concentrate (grass-fed, undenatured), Organic Banana Powder, Collagen (grass-fed), Organic Cocoa, Organic Coconut Milk Powder, Organic Butter Powder, Non-GMO Buttermilk Powder, Organic Pea Protein, Unrefined Sea Salt, Organic Cordyceps Powder, Organic Reishi Powder, Stevia Leaf Extract, Monk Fruit Extract
Proudly made in Utah!
**Due to the nature of this product, all sales are final. Please double check the address you are shipping to as we are unable to change it after the order is placed**
No Oils, Gums, or Emulsifiers
100% Grass-Fed Whey (Milk) and Collagen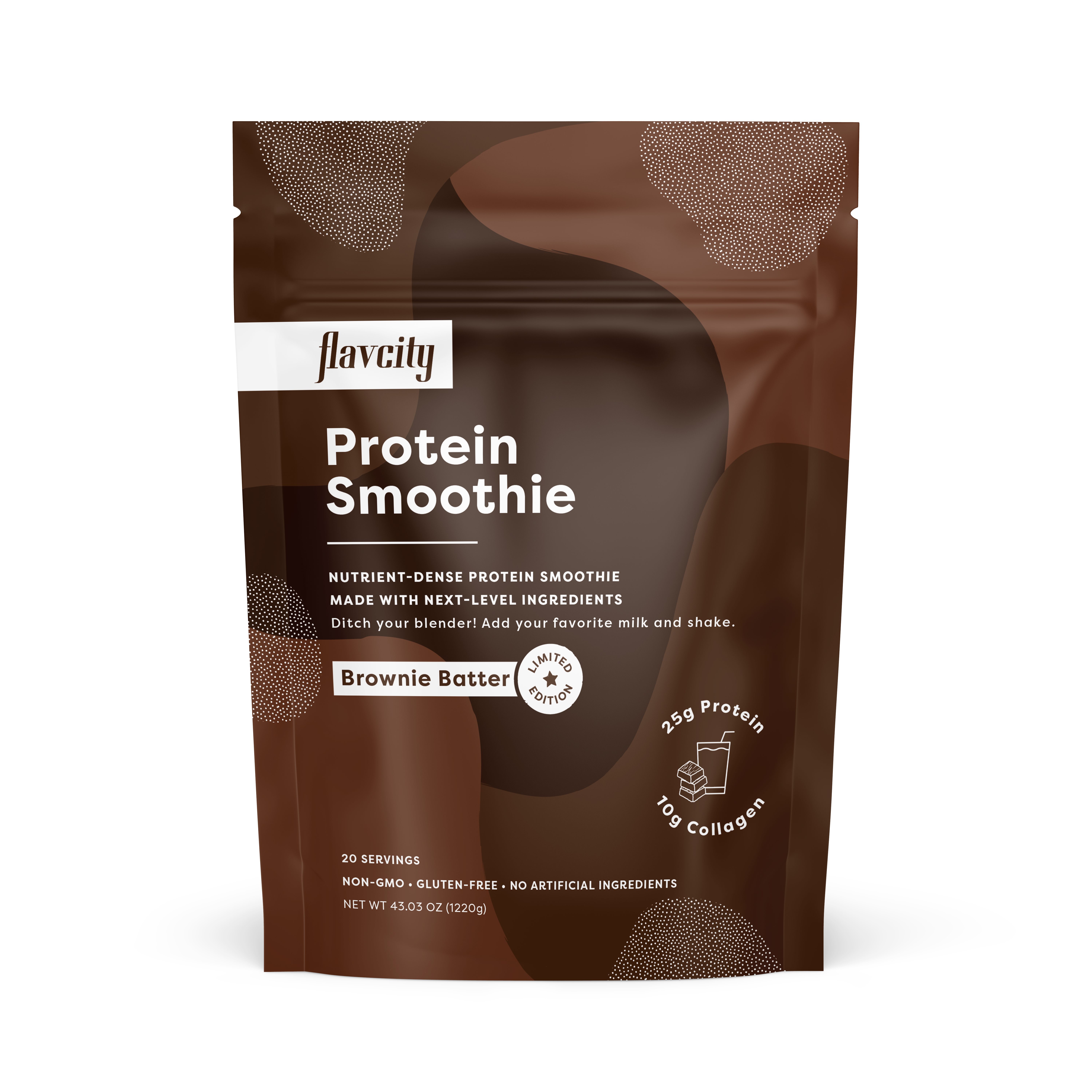 Ingredients
Grass-Fed Bovine Collagen Peptides
Bovine hide peptides for extra protein & joint support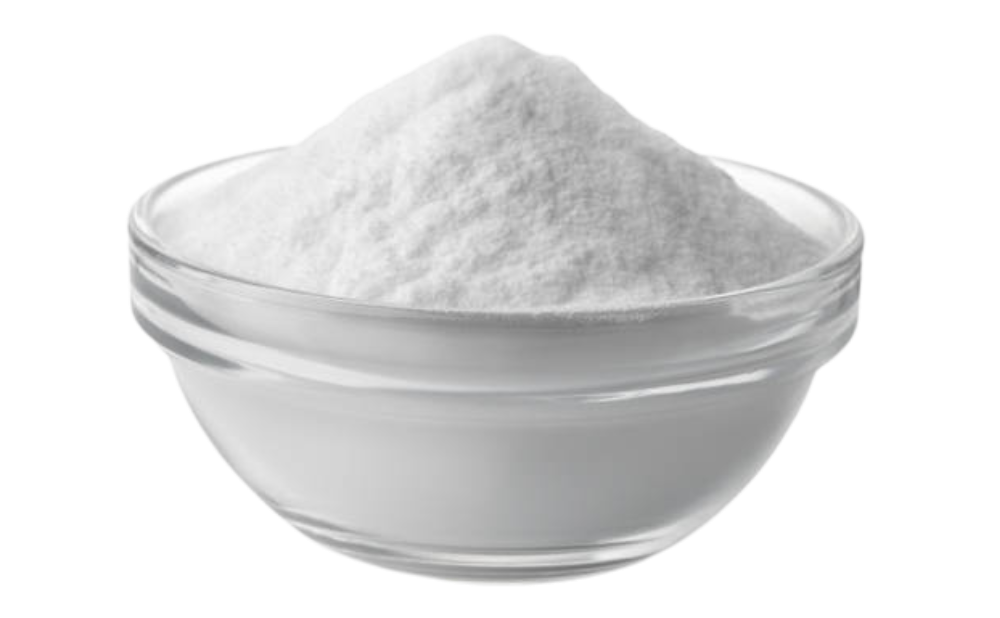 Grass-Fed Non-Denatured Whey (Milk) Protein
No GMOs here. Minimally processed & undenatured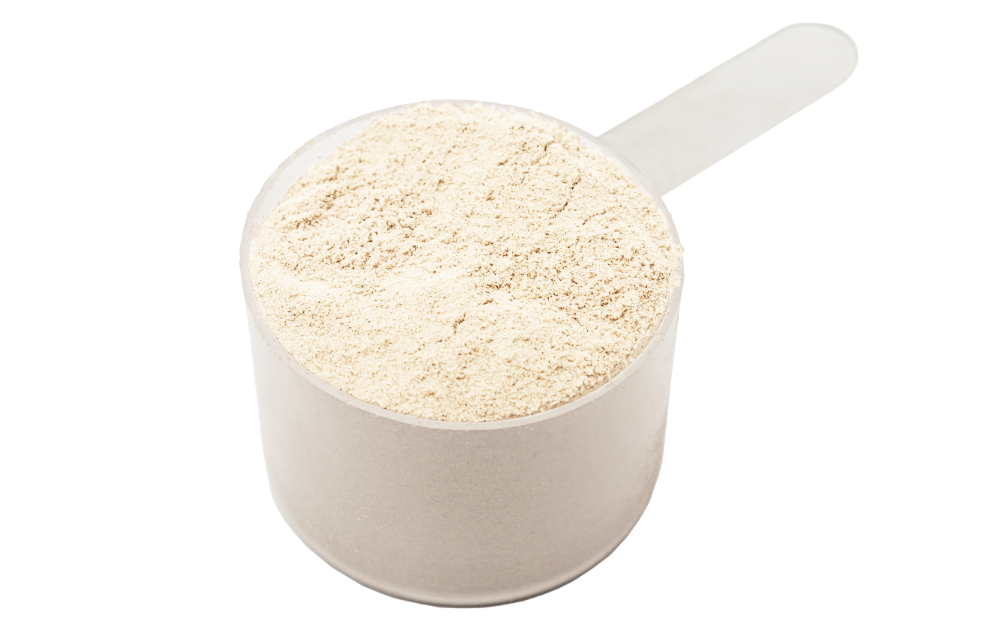 Reishi & Cordyceps Mushrooms
Functional mushrooms that are shown to increase focus & cognition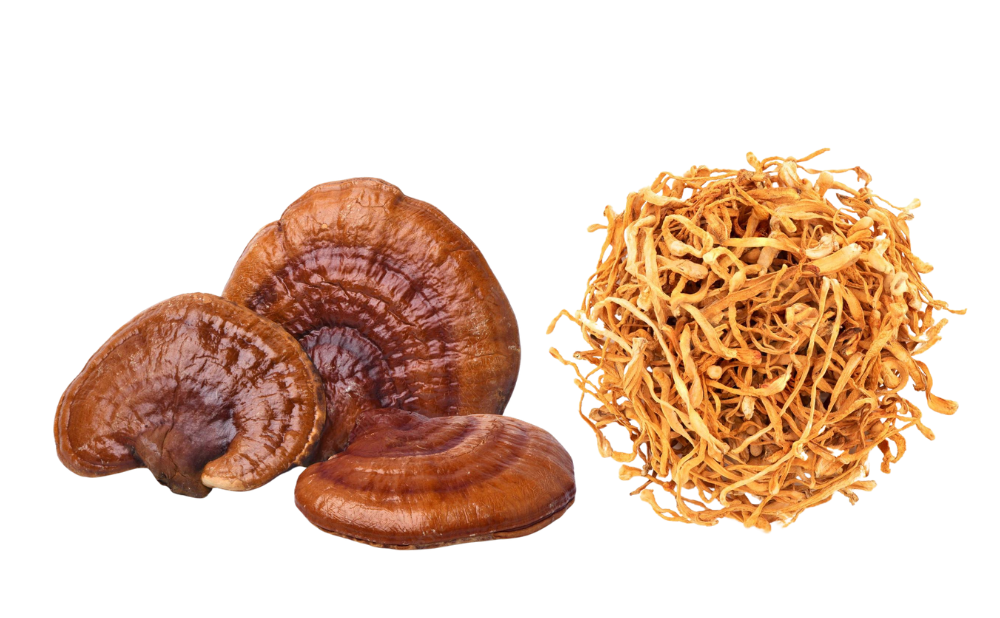 Brownie batter
Should be a regular… bring it back. Delicious. Smooth, incredible. Can't get enough or say enough. Love them all so far.
Good chocolate protein
I'm not a huge chocolate protein fan so was hoping the brownie batter aspect of this one would convert me. It's a really good chocolate protein but didn't really get brownie batter flavor as much. I prefer choc covered strawberry.
Brownie Batter Protein Smoothie *Limited Edition*
AMAZING!!!
The flavor is amazing…just like a brownie! Just hope it gets permanent!!! :)
Brownie batter protein shake
Flavcity "Bobby approved" protein shake is the BOMB,I love brownie batter and I can't believe they nailed it! I'm able to have a chocolate fix everyday, andthat gets me in a GREAT MOOD! Whats even better, knowing its good for my health ....well.... thats a plus plus!! GO GRAB A BAG- you won't be
disappointed!!!!!#♡chocolateloveratheart!!
FAQ
What beverages can I use to mix my drink?

You can mix in any liquid of your choice, however we recommend using water or any milk of your choice for the FlavCity Protein Smoothie!
Is your protein smoothie a meal replacement?

Our Protein Smoothie was designed to have a great balance of protein, carbs and fat. Before replacing any meals, please check with your doctor.
What type of collagen is used in the protein smoothie?

Our Protein Smoothie contains 100% Grass-Fed Collagen derived from bovine! Each scoop has 10g-11g of collagen depending on the flavor!