Strawberry Limeade Electrolyte Mix
Whether you're replenishing your body after a tough workout, feeling under the weather, dehydrated or just want to enhance the flavor of your water, FlavCity Electrolytes will be your new best friend.
Sweetened with real fruit (no "natural" flavors here), our electrolytes can help regulate and control the balance of fluids in the body.

NOTE: This package contains 28 individually wrapped servings of Strawberry Limeade Electrolyte Mix.
Ingredients: Organic Strawberry Powder, Non-GMO Citric Acid, Magnesium Citrate, Potassium Citrate, Dicalcium Phosphate Anhydrous, Unrefined Sea Salt, Lime Extract, Stevia Leaf Extract 
Proudly made in Utah!
**Due to the nature of this product, all sales are final. Please double check the address you are shipping to as we are unable to change it after the order is placed.**

No Bleached or Processed Salt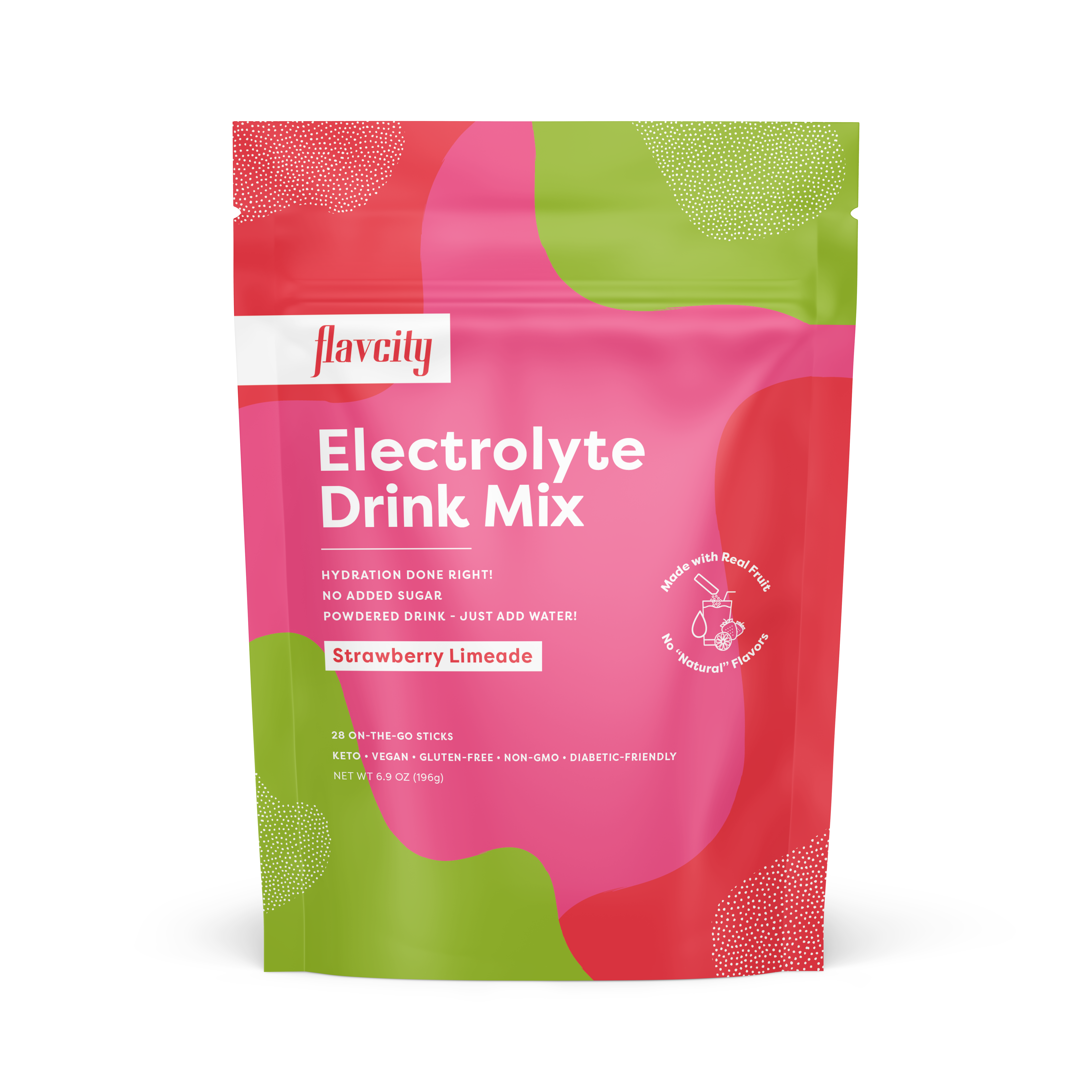 Real Fruit Powder
No shady "natural" flavors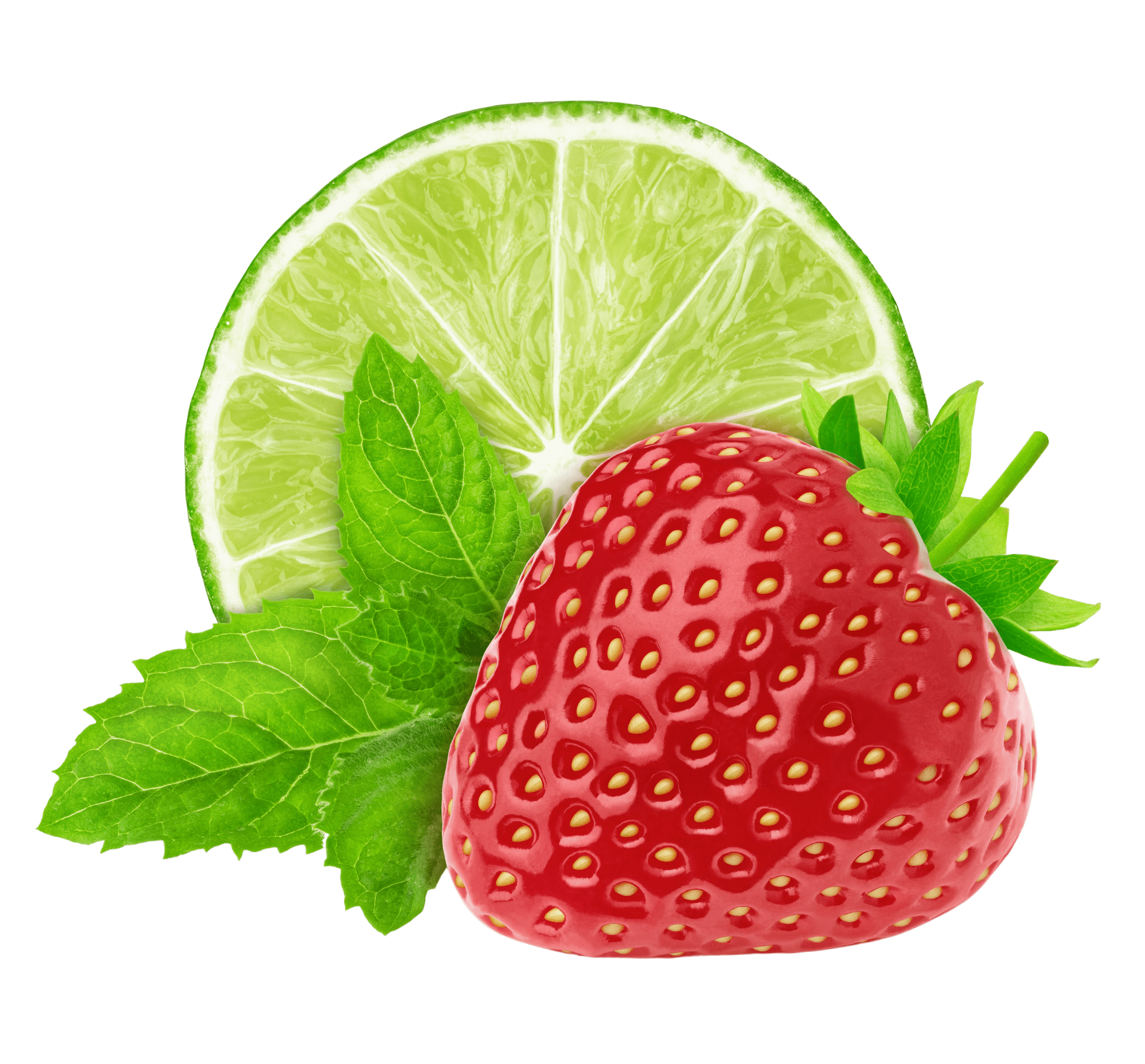 Electrolyte Minerals
Proprietary blend of minerals for ideal hydration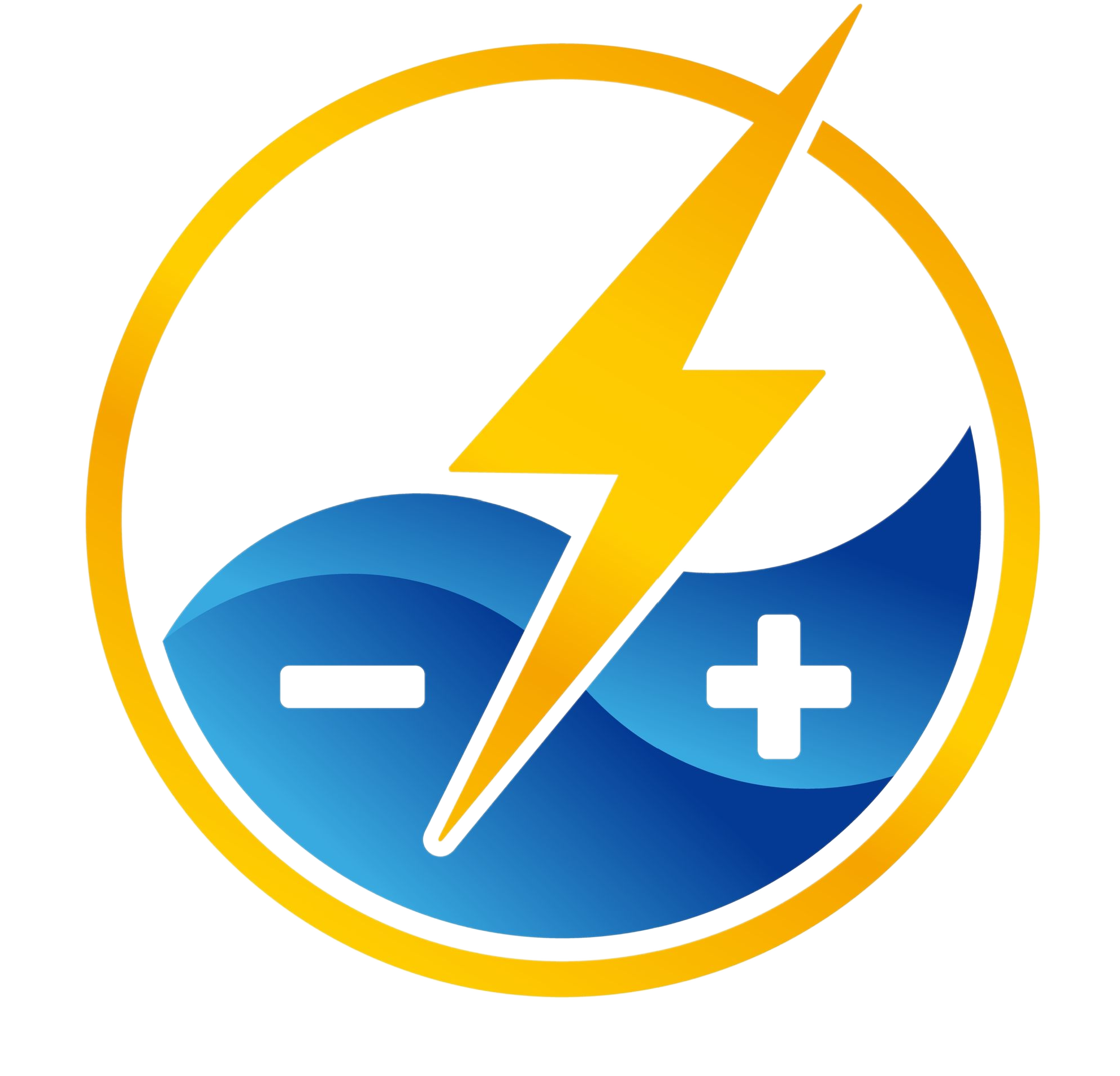 Unrefined Sea Salt
Ancient salt loaded with extra hydrating minerals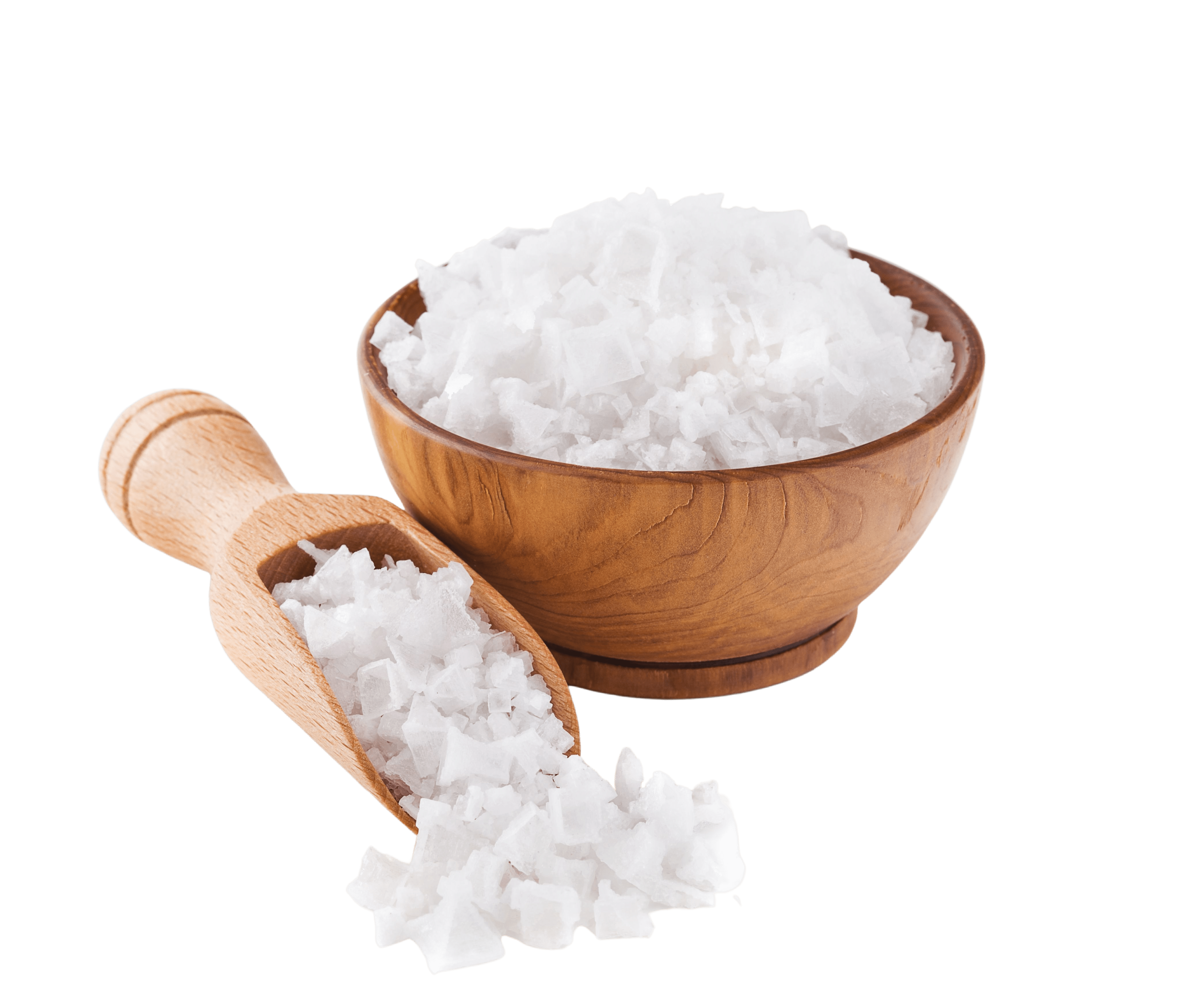 Very picky
I am a hard sell. I don't like flavored water, but needed something to replace my Gatorade. With all that said, the strawberry limeade is great! I also ordered the grape, but honestly not my favorite. I would not order the grape again, but have already reordered the strawberry limeade again!
Love it
It is so delicious. Keep me going. Great taste
Hits the Spot!
It actually tastes Good! I drink this with a squeeze of real lime when I need a little extra boost of hydration. I highly recommend adding an electrolyte to your water after (and sometimes before) you exercise or do any physical activity . My energy level has increased by doing this. Thanks Bobby for providing one that is not loaded with sugar and poor quality salt! p.s. We have a new motto in our house…. #Bobbydon'tplaythat….(reference from Will Ferrell's character "Gator" in The "Other Guys" ;)
"Better ingredients, better electrolytes PAPA Bobs!
Great flavor! Electrolytes usually taste terrible. I actually look forward to drinking these after a workout/sauna. I absolutely love this product and I will be buying in the future.