Raspberry Lychee Electrolyte Mix
Whether you're replenishing your body after a tough workout, feeling under the weather, dehydrated or just want to enhance the flavor of your water, FlavCity Electrolytes will be your new best friend.
Sweetened with real fruit (no "natural" flavors here), our electrolytes can help regulate and control the balance of fluids in the body.

NOTE: This package contains 28 individually wrapped servings of Raspberry Lychee Electrolyte Mix.
Ingredients: Lychee Powder, Magnesium Citrate, Organic Raspberry Powder, Non-GMO Citric Acid, Potassium Citrate, Dicalcium Phosphate Anhydrous, Unrefined Sea Salt, Stevia Leaf Extract 
Proudly made in Utah!
**Due to the nature of this product, all sales are final. Please double check the address you are shipping to as we are unable to change it after the order is placed.**

No Bleached or Processed Salt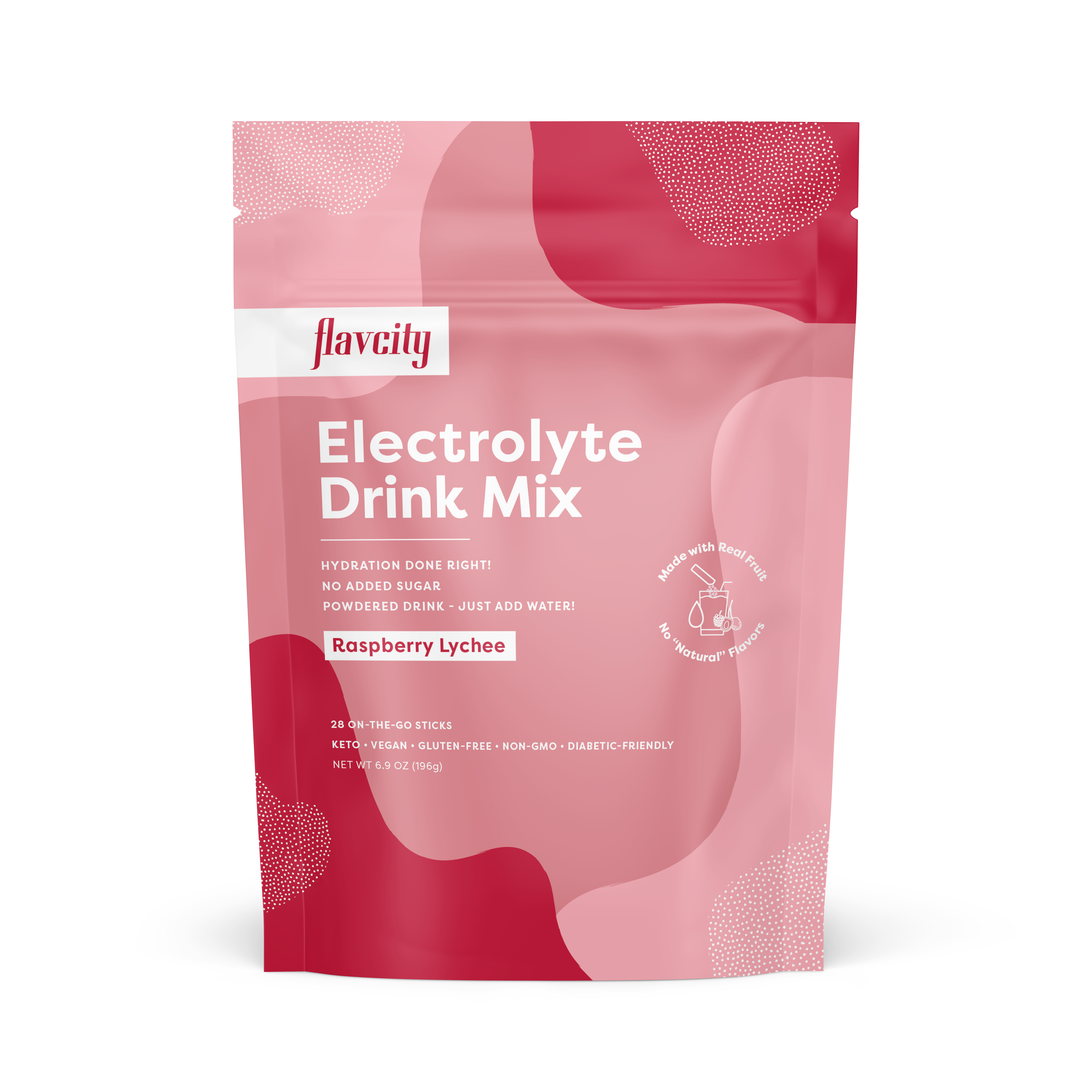 Real Fruit Powder
No shady "natural" flavors
Electrolyte Minerals
Proprietary blend of minerals for ideal hydration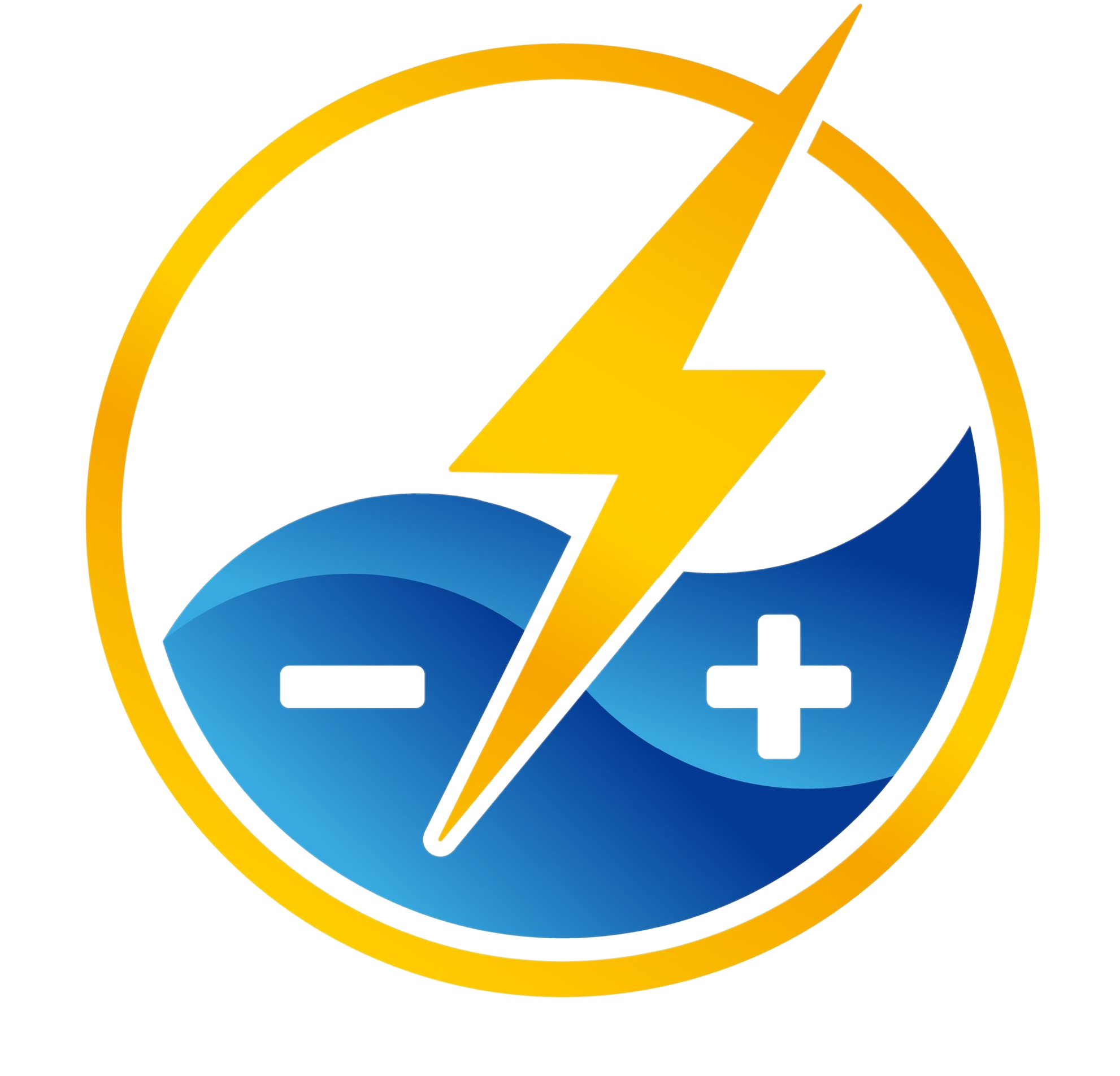 Unrefined Sea Salt
Ancient salt loaded with extra hydrating minerals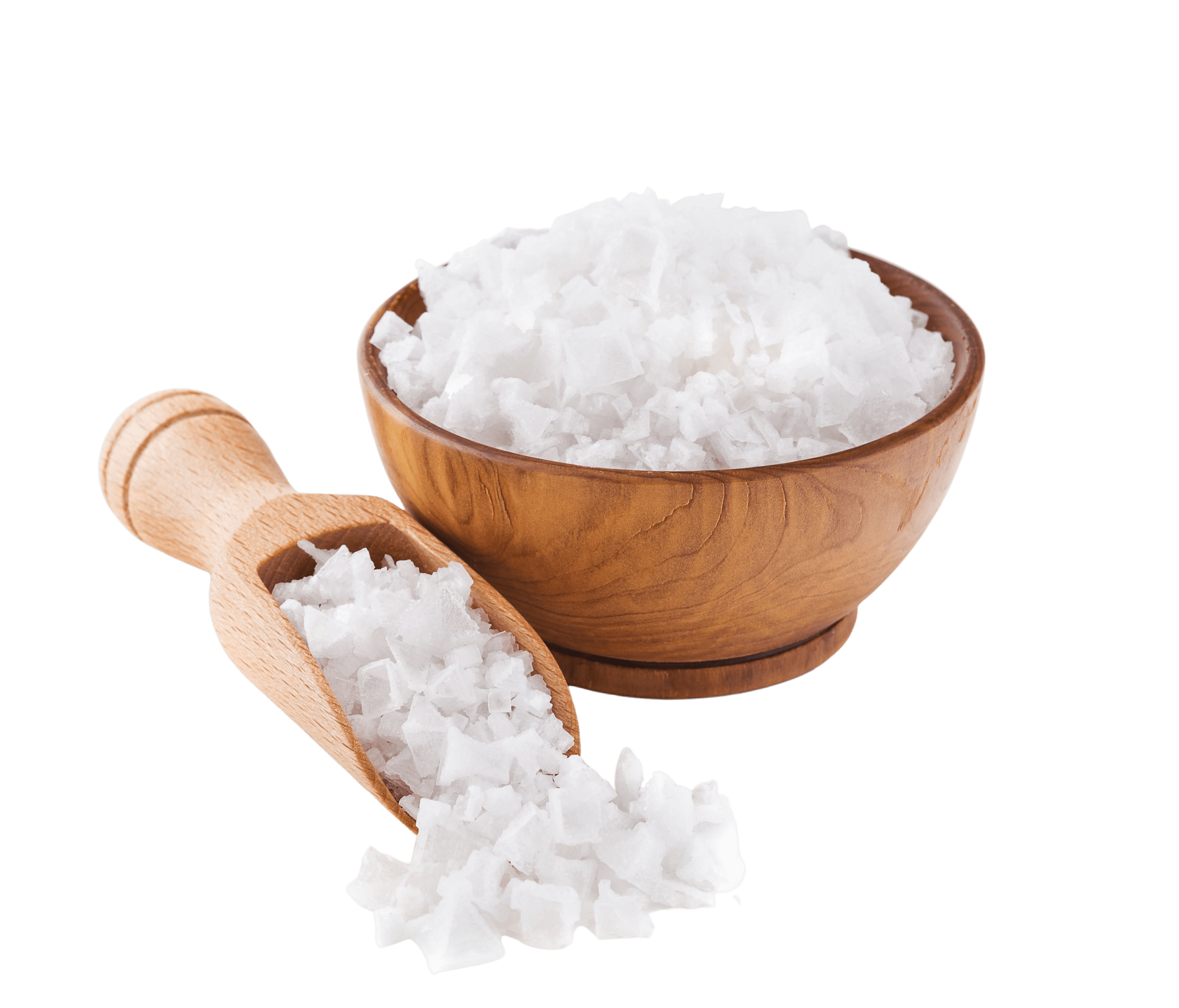 Fantastic !!!!
I love lychee but was skeptical to try because there doesn't seem to be allot of products with it. I bought grape 1st because I am more familiar with it. But I have to say that after ordering the lychee it's is now my favorite. It is so unique and lovely, best electrolyte product on the market.
Love it
Delicious! Not too sweet. Only issue is it will
clump up if you don't sprinkle in nicely (can't just dump it in)
Electrolytes
I love the product, but I thought it would have 0 sugar. Plus the electrolytes get clumpy and hard to dissolve
Excellent taste without the sugar
I tryed my electrolyte drink, loved the flavor and it doesn't have a huge amount of sugar like many other drinks on the market
Good flavor, doesn't mix
The flavor is good. However it will not mix in. I even use a hand frother and have tried warm water. It either clumps or settles at the bottom. Very disappointed