Immunity Tea
Supercharge your immune system with my shelf-stable and immunity tea that's perfect on the go! Every ingredient is best in class with absolutely no filler or preservatives.
NOTE: This is a 30-day supply and contains 30 scoops of the tea powder.

Ingredients:
Organic coconut MCT, Organic Turmeric, Organic Ginger Powder, Crystallized Lemon Powder, Organic Acacia Fiber, Lemon Powder, Organic Monk Fruit Extract, Organic Rice Hulls, Organic Cayenne Powder, Organic Black Pepper Powder
Proudly made in California!
**Due to the nature of this product, all sales are final. Please double check the address you are shipping to as we are unable to change it after the order is placed**

Ingredients
Ginger Powder
Known to soothe your gut and fight against a cold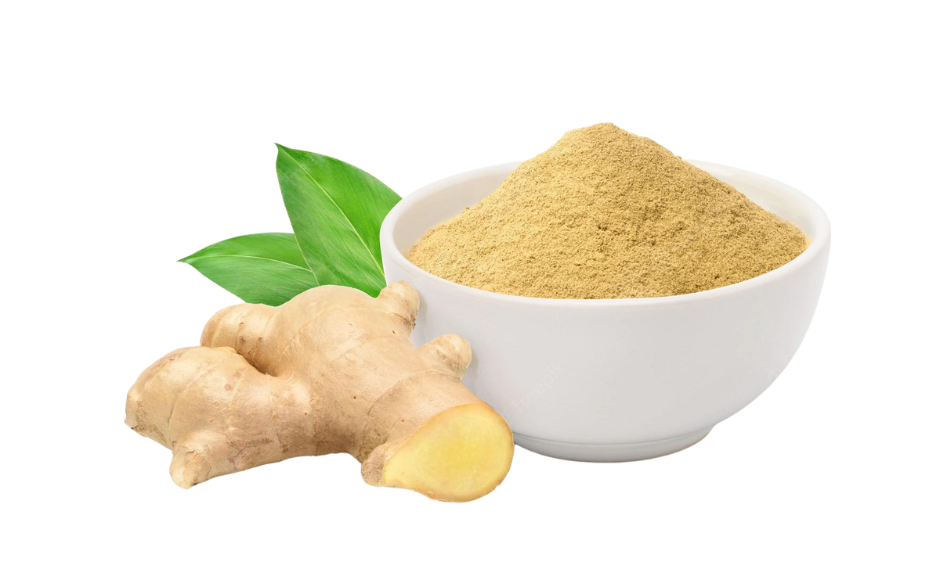 MCT Oil Powder
Helps your body absorb the turmeric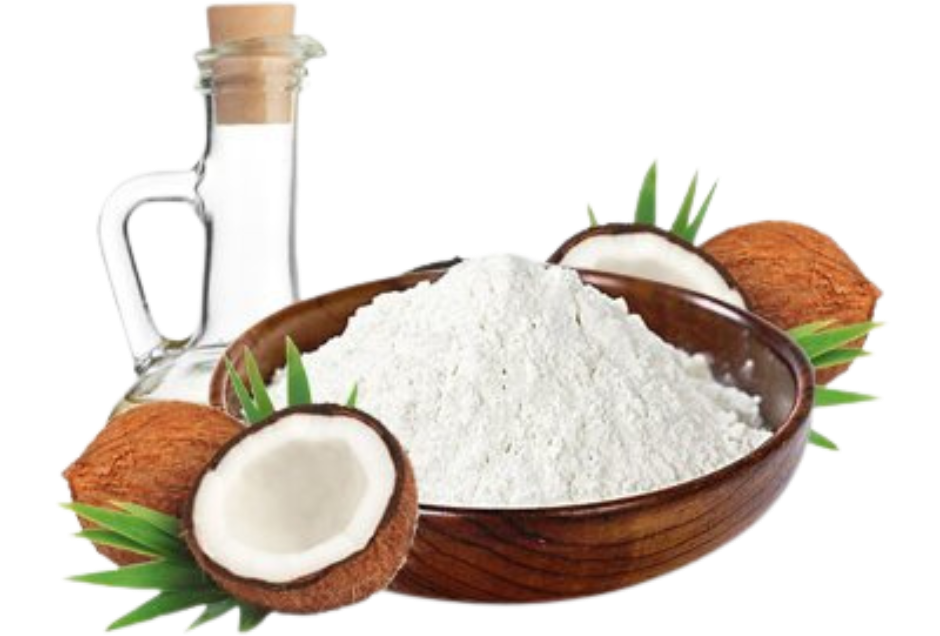 Turmeric Powder
Known to be anti-inflammatory & loaded with antioxidants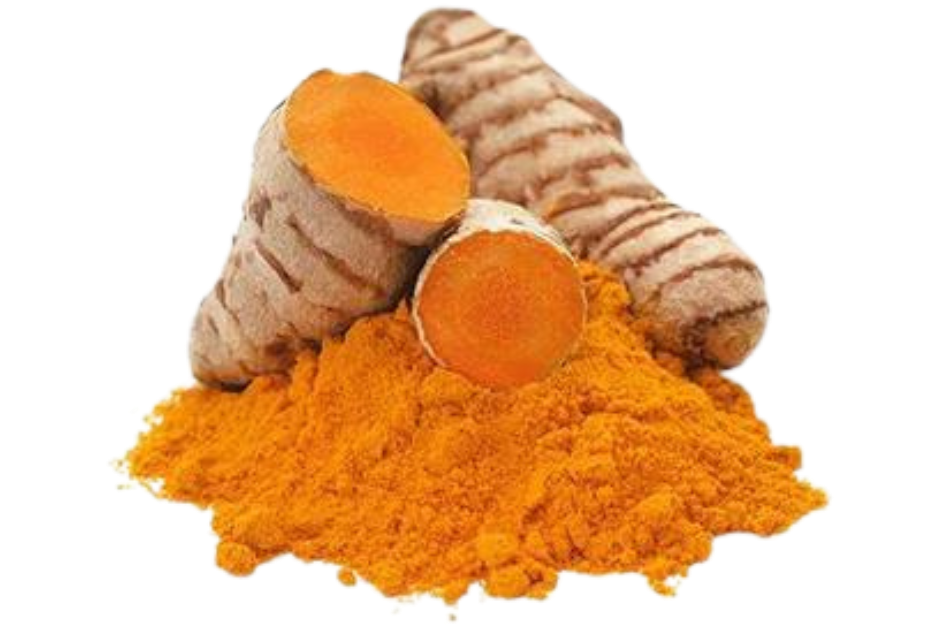 Almost 5 stars!
Love the taste of the tea mixed with the pink grapefruit lemonade but the texture is grainy. I know you know this but this is the reason why I can't give it 5 stars.
Immunity tea
Very tasty . Wish the bag was larger for the cost.
Pricey
Amazing tea!
Anytime I feel a throat itch, I take a cup or two of the immunity tea. It gives me an energy boost and helps with the achy throat. Everyone in my family drinks it and feels the benefits.
Immunity Tea
Interesting, intense and addictive. Be advised though that this tea is spicy. I like the heat from the cayenne pepper but others may find it too much.
FAQ
What beverages can I use to mix my drink?

You can mix in any liquid of your choice, however we recommend using water for the FlavCity Immunity Tea!
Can children have this?

Yes! Our Immunity Tea is safe for children!
Can I drink this hot or cold?

Our Immunity Tea can be consumed hot or cold. However, for best results, we recommend drinking this tea hot!