Grapefruit Lemonade
There is nothing is better than a cold glass of lemonade on a hot day, but when you look at the amount of sugar in most store-bought lemonades it's down right scary. I couldn't find a tasty, "Bobby Approved" lemonade on the market so I decided to make my own.
This version tastes just like the real deal, but with best-in-class ingredients AND has the benefit of being perfect for almost any lifestyle or diet. It's free of "natural" flavors and artificial colors and is overall a delicious beverage you can feel good about drinking.

NOTE: This is package contains 30 servings of Lemonade.

Made with just 5 real, whole Ingredients:
Crystalized Grapefruit, Erythritol, Red Beet Root Powder, Acerola Juice Powder and Stevia Leaf Extract.
Proudly made in California!
**Due to the nature of this product, all sales are final. Please double check the address you are shipping to as we are unable to change it after the order is placed**

100% of Your Daily Value of Vitamin C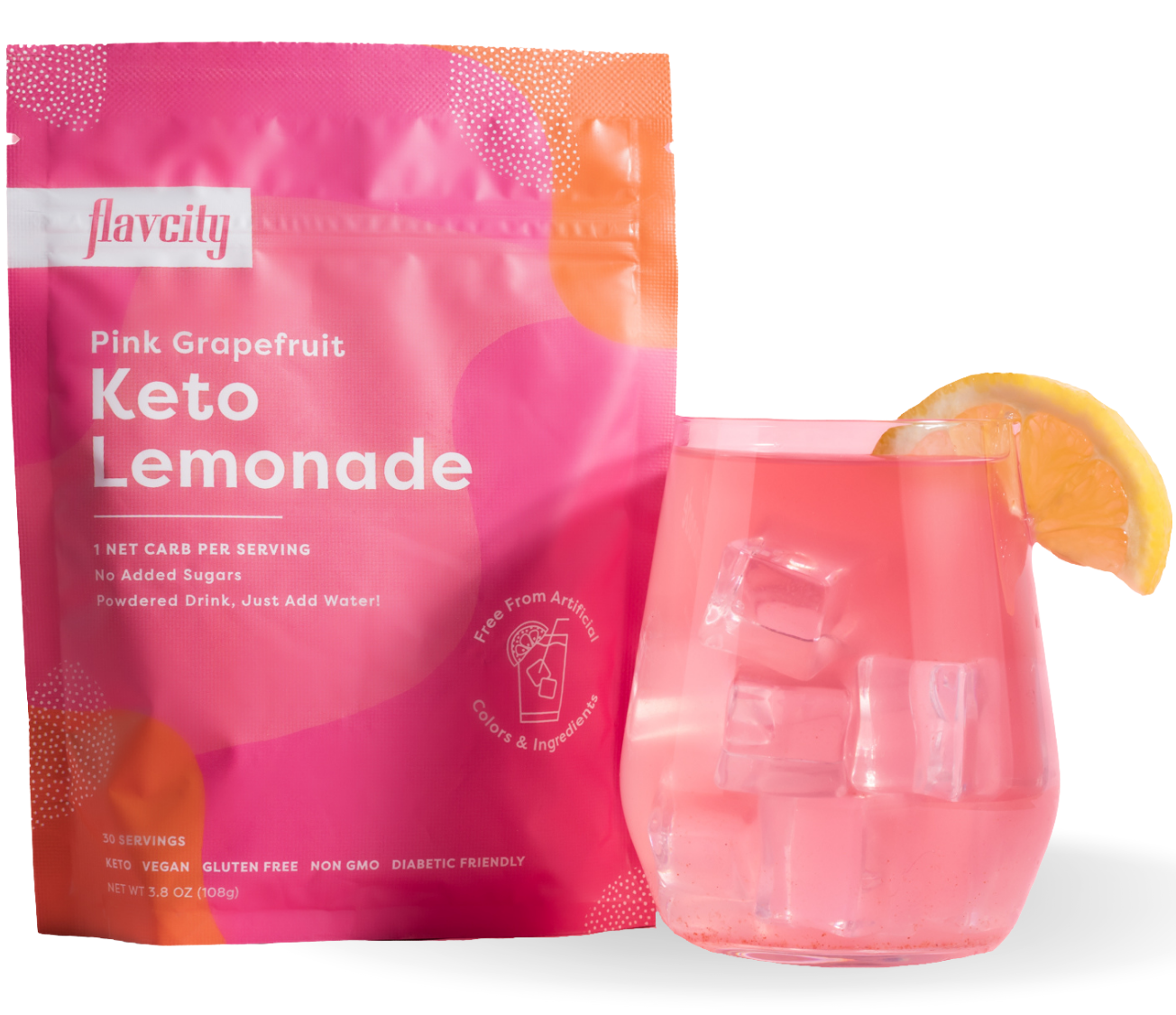 Ingredients
Crystalized Grapefruit
Real deal fruit powder, no "natural" flavors here

Red Beet Root Powder
Natural food coloring. No nasty artificial stuff.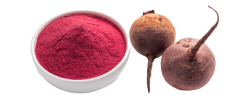 Acerola Juice Powder
100% DV of vitamin C in each serving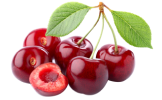 Erythritol
A non-GMO sweetener that's keto and diabetic friendly.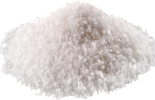 Stevia Leaf Extract
Premium stevia that doesn't have a nasty flavor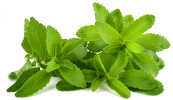 Taste of summer!!
Loving my fresh drink! Winters get long and this is exactly what I needed… ☀️
Grapefruit Lemonade
I love this and pretty much hooked on it…I crave it!!! I wish you had a bigger bag of it so us hardcore fans could get a deal for being loyal customers.?
Best lemonade!!!!!
Best lemonade in powder form I've ever tasted or liked. This is definitely a subscription product. Bobby thanks for the excellent product.
full of flavor
wow .. it is wonderful delicious it packs a punch for something so small another win for my house thanks Bobby
I wasn't sure I'd like this lemonade. It is my favorite ever!
FAQ
What beverages can I use to mix my drink?

You can mix in any liquid of your choice, however we recommend using water for the FlavCity Keto and Grapefruit Lemonade!
What does Non-GMO mean?

Non-GMO means not genetically modified! This means that our ingredients are 100% naturally derived!
Is the Grapefruit Lemonade like Pink Lemonade?

Kind of!! Our Pink Grapefruit Lemonade uses Grapefruit Citrus instead of lemons!
Can I mix in other products to the lemonades?

Yes! Our lemonades are the perfect mix-ins, so be creative and see what type of delicious concoction you can create!