Salted Peanut Butter Hot Chocolate
This hot chocolate will remind you of the peanut butter cups you grew up loving! And we added a hint of salt to truly take it over the top. NO sugar, 3.5 net carbs and only 60 calories per serving. It's like a hug in a mug, especially on a cold day.
NOTE: This package contains 20 servings of Salted Peanut Butter Hot Chocolate.
Made with just 7 real, whole Ingredients:
Organic Cocoa Powder, Organic Coconut Milk, Cinnamon, Peanut Butter, Sea Salt, Stevia and Erythritol 

Proudly made in Utah!
**Due to the nature of this product, all sales are final. Please double check the address you are shipping to as we are unable to change it after the order is placed.**
Himalayan Pink Salt
Salt & chocolate are BFF's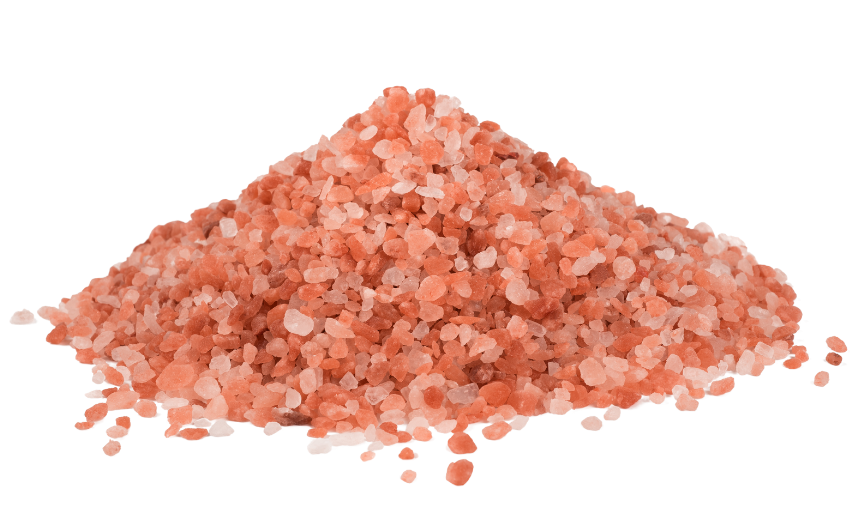 Premium Stevia
Premium stevia that doesn't have a nasty flavor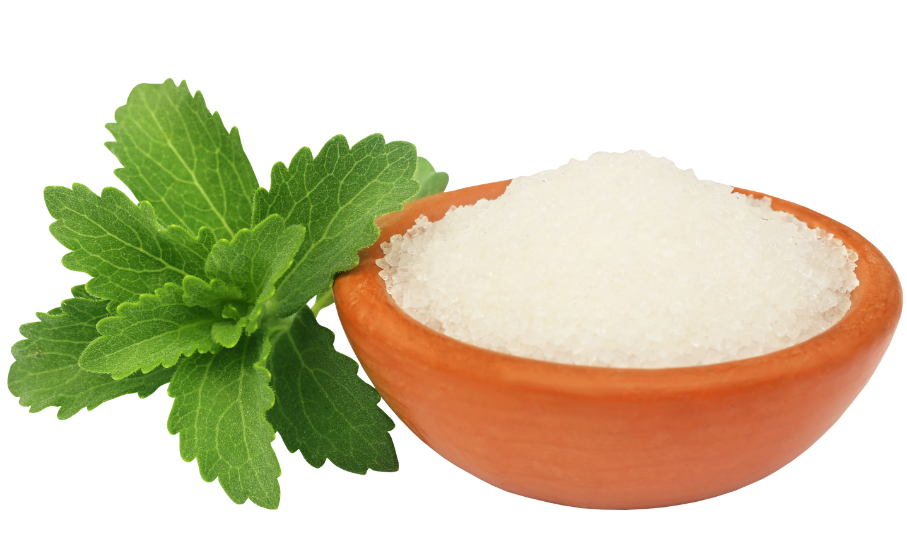 Unsweetened Cocoa Powder
Makes for an uber rich and chocolatey taste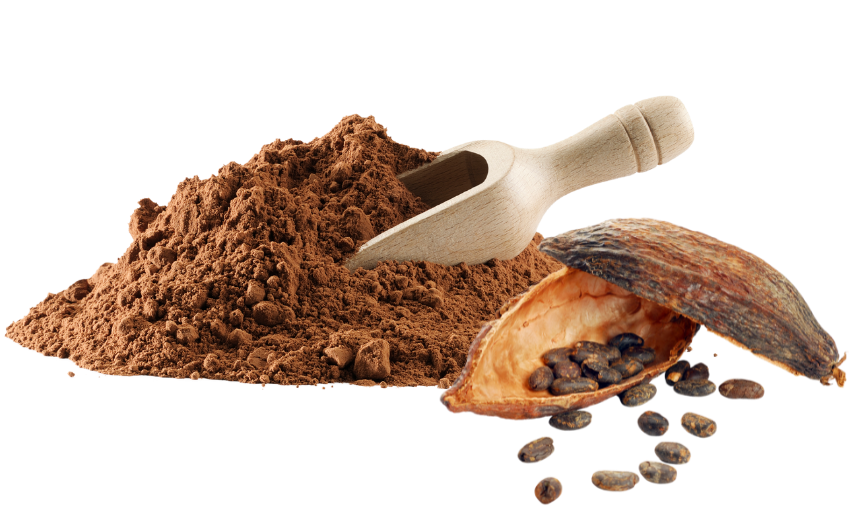 Strong Erythritol Taste!
I have never been bothered by the taste of things like stevia and erythritol, but I actually had a hard time drinking this because of the super strong taste of the sweetener. I got a really bitter after taste. If that doesn't bother you, you might like it!
Salted Peanut Butter Hot Chocolate
Best hot chocolate!
Mixed it in hot water with just a splash of half/half very delicious! I would definitely buy again.
Delicious
This is my second bag, I love the flavor. I drink this in the evenings for a guilt free sweet treat!!